Chris Kaba: What Happened and What Next?
Posted on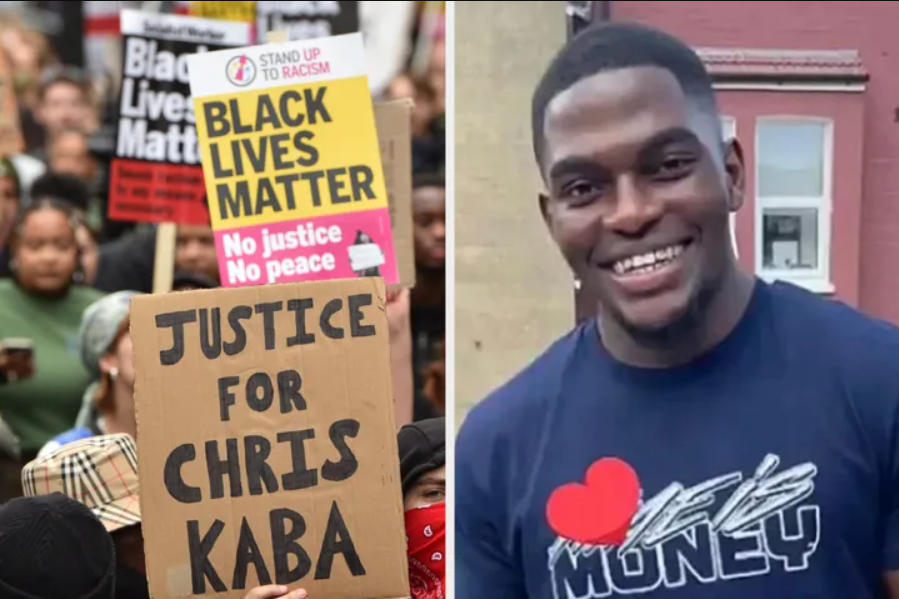 Chris Kaba was a 24 year old rapper from south London. He was due to be married and was expecting a baby with his fiancé.  
"He was so loved. He was so funny. He was super-kind. Crazy. He was always happy. He'd do anything for you.", said Kim Alleyne, his fiancé's mother.
What Happened to Chris Kaba?
Chris Kaba was killed on Sept. 5, 2022, after being shot by a police officer in Streatham Hill, London. 
It was initially reported by the Police that Chris Kaba was killed after a police "pursuit of a suspect vehicle", resulting in Mr.Kaba being shot inside the car. CPR was given immediately by Officers but Mr.Kaba died later in hospital.
The Independent Office for Police Conduct (IOPC) said that the Audi car driven by Mr.Kaba was flagged by the Automatic Number Plate Recognition camera as a vehicle linked to a firearms incident in the previous days.
However, it has now come to light by an inquest into Chris Kaba's death that Mr.Kaba was not a suspect, and that officers followed him without ever activating their lights or sirens. No non-police issued firearms were found in the vehicle or at the scene.
The IOPC has now launched a homicide investigation. The Police Officer, named only as NX121, who fired the fatal shot has been suspended from duty and notified that they are now under criminal investigation.
The IOPC lead investigator Dean Brown has said that no charges have been made yet, and that the investigation may take 6 to 9 months to complete.
Concerns over Racism in the Metropolitan Police
Metropolitan Police data suggest Police are four times more likely to use force against black people compared with the white population, a BBC analysis report in 2020 suggested.
In the same report, an anonymous serving officer came forward to share his views:
"As far as they're concerned black people are more aggressive.
You should calm them down but instead, they are keen to put hands on first because it's flight or fight.
Particularly with black men, if a black person is upset, saying 'it's hurting', they say 'it looks fine to me'."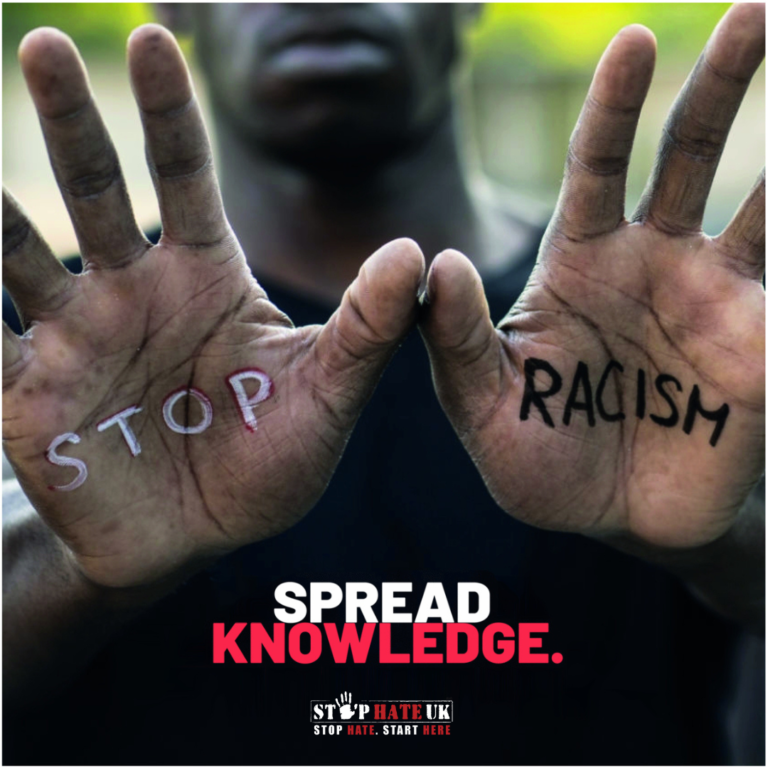 Training and Education for Police Forces
We welcome Sir Howley's commitment to combating racism and misogyny within his organisation.
We work very closely with Police Forces to combat hate crimes, harassment, and discrimination. And we would expect that those working on the frontlines with us to tackle hate crimes have ensured their organisation has also eliminated or hold strong intolerance for hate, prejudice, and discrimination in all forms. 
As an organisation, we have provided training and education workshops and courses around 'Hate Crime Awareness', 'Disability Awareness' and 'Equality, Diversity and Inclusion' to Police Forces.
We will continue to work with Police Forces across the country to ensure everyone can confidently carry out their duties with awareness and education.
To achieve a safe society free from hate, harassment and discrimination, our aims to educate and combat prejudice and hate must be applied to all sections of society.
No one is immune from prejudice, but everyone has potential to be a catalyst for an anti-hate and anti-racist world.
Contact Us to Find Ways You Can Help Tackle Racism