26 Years of Experience Fighting Hate and Discrimination
Stop Hate UK is a leading anti-hate and anti-discrimination organisation for corporate, statutory, and community sectors. Today, we operate the UK's only free dedicated 24-hour anti-Hate Crime reporting service for all monitored strands of a person's identity or perceived identity (Disability, Race, Faith/Religion/Belief, Sexual Orientation, and Transgender identity, as well as Alternative Subculture and Gender/Misogyny.
Stop Hate UK was originally established in direct response to the murder of Stephen Lawrence.
In 2006 we launched the Stop Hate Line to respond to The Stephen Lawrence Inquiry 1999, Recommendation 16:
"That all possible steps should be taken by police services at the local level in consultation with local Government and other agencies and local communities to encourage the reporting of racist incidents and crimes. This should include:
the ability to report at locations other than police stations; and the ability to report 24-hours a day."
Our 24-hour helplines remain a core function of Stop Hate UK. On a daily basis, we talk to people who are directly affected by Hate Crimes. These conversations give us valuable insight into what people experience and how it makes them feel.
Since then, our reporting services have expanded and we have widened our remit to support people affected by all forms of hate and discrimination. Today, we continue to deliver advocacy and support, as well as deliver highly impactful training, education, and development programmes and campaigns for social change.
To combat prejudice and Hate
To support those affected
To educate towards a Hate free society
A world which is free from hate, harassment, and discrimination.
Our high impact delivery of programmes enhance support systems across sectors through bespoke training, consultancy, workshops and education to create sustainable cultural change.
We listen, we believe, and we advise. 24-hours a day, 365 days a year. We know that barriers to reporting still exist, and that is why our service is confidential, independent, and easily accessible so people can get the support they need, exactly when they need it. Our services are only operational in areas that commission our helplines and other reporting services. Help us become national:
We continue to run awareness campaigns and operate all over the UK to deliver projects and events centred around community cohesion, youth engagement, stop and search consultancy, scrutiny panels and advocacy to raise awareness of different types of Hate Crime and discrimination.
We campaign to ensure people affected by Hate Crime and discrimination are seen, heard, and supported by running media campaigns, lobbying politicians that a 24 -hour helpline service should be accessible throughout the UK, and spreading the word on the ground that hate should never be tolerated.
Baroness Doreen Lawrence of Clarendon OBE, of Clarendon in the Commonwealth Realm of Jamaica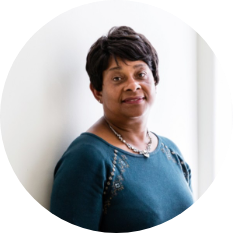 Adrian Derbyshire – Great Britain Athlete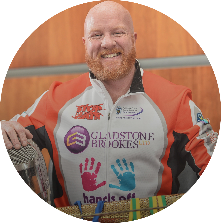 Dr Mark Oakley – Dean of Chapel St.John's College, Cambridge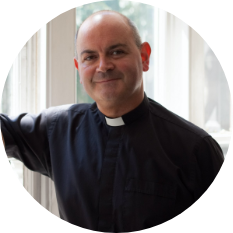 Gary Powell – Musician, Producer and Record Label Owner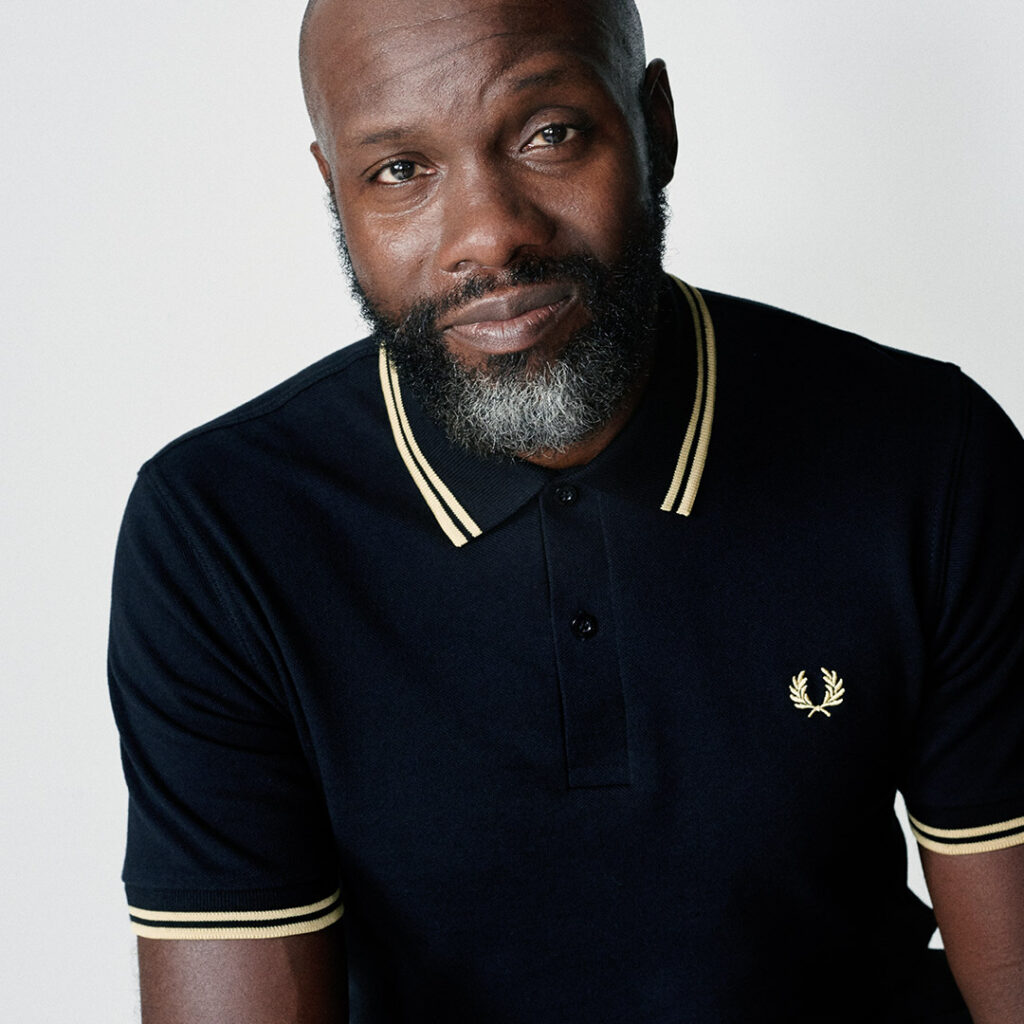 Registered Charity No.1062692