About Hate Crime
Religious Discrimination
We need your help supporting people affected by religious discrimination and Hate Crimes
Here at Stop Hate UK, we are committed to supporting all people affected by faith based Hate Crime and discrimination.
Religious Hate Crimes in 2021/2022
Religious or faith-based are one of the most common motivations for Hate Crimes
Religious or faith-based Hate Crimes have been increasing for the last 5 years.
In 2021/2022, Home Office's Annual Hate Crime Statistics show there were 8,730 religious or other faith-based Hate Crimes, an increase of 37% from last year.
Incidents reported to Police or to Stop Hate UK often include verbal abuse, threatening behaviour, harassment and offensive language. Religious and faith-based Hate incidents or crimes include people with no religious belief at all. Atheists or agnostic people also face Hate and discrimination from religious groups for not adhering to a religion.
No one should have to suffer from Hate for their beliefs, every person has the right to believe in any faith or no faith. Our 24 hour helpline is there for anyone facing Hate and discrimination for their beliefs. We offer emotional support, advocacy and independent advice.
"You provide a valuable service, it is so great that you are here"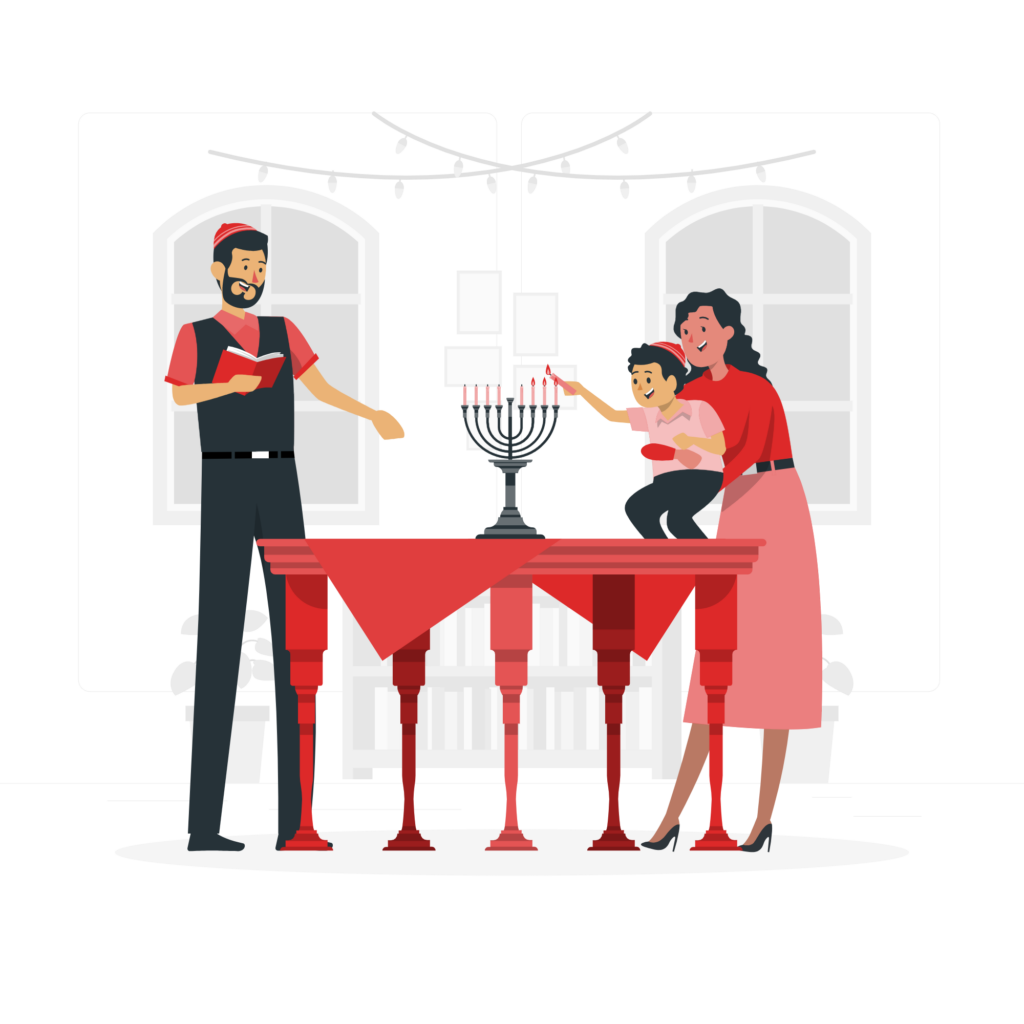 Supporting people affected by Religious or faith-based Hate Crimes when they need it most through our 24hr support line
A huge part of our work is to deal directly with victims of hate crime and to help them cope with the incident, and navigate their options. 
Stop Hate UK's 24 hr helpline service provides 100% confidentiality and independent support when people need it most. We provide advocacy, support and independent advice. 
Our callers have the autonomy to choose their way to deal with their experience. We provide our callers a safe space to tell us about their experiences and help explain the options available and provide independent advice. We can be just on hand to listen, or we can provide ongoing support if the caller decides to report and pursue the incident. 
Caller faces harassment and intimidation against their religion. Stop Hate UK reports to the police with callers consent.
One of our callers experienced ongoing harassment from a neighbour who repeatedly questioned who her husband was, her religious identity, and if he was part of a terrorist group. She believes it was motivated by the fact she wears a hijab. The caller did not feel comfortable to approach and confront the neighbour by herself or go to the police alone.
Stop Hate UK listened and helped to effectively log the details of the incidents and supported her by doing exactly what she wanted with the report; a referral to the police. The team liaised with police to ensure they understood our callers needs and the situation fully. The caller was given key support and received all the information they needed. 
The caller commented that they were thankful Stop Hate UK was there for them when they were extremely distressed. 
A caller contacted the Stop Hate UK helpline to report that her neighbour regularly verbally abuses her and her family to other neighbours with reference to her religion, using threatening language and anti-Semitic slurs.
Stop Hate UK referred the incident to the Local Authority to intervene, ensure the caller and their family were safe, and to work with police to warn against this behaviour.
"I would recommend you to anyone"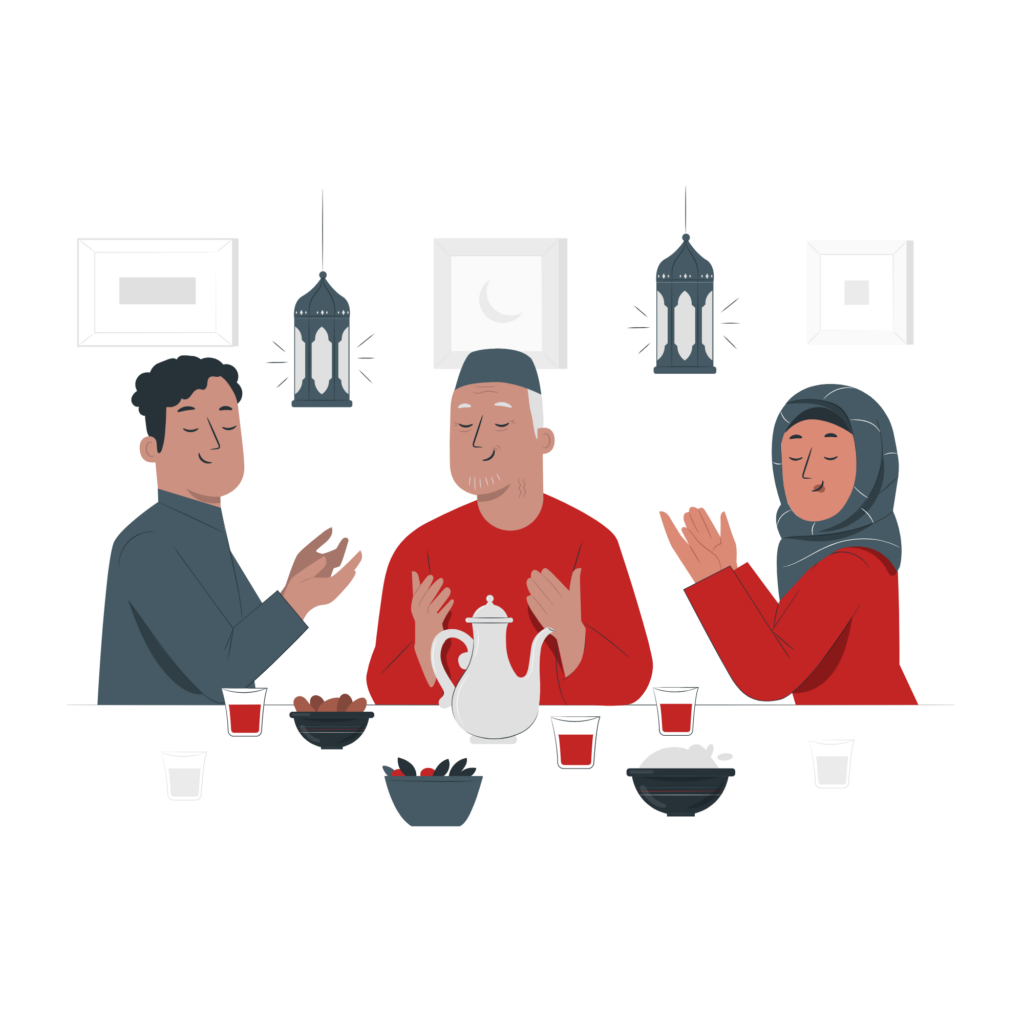 Raising awareness and understanding of religious or faith-based Hate and discrimination
Our 24 hour helpline is always open for everyone who has been targeted by religious or faith-based Hate and discrimination. Our service is here to give vital emotional and advocacy support. Before providing the best steps for you, we will listen to you and believe you. 
In partnership with the National Holocaust Centre, we ran workshops for over 25 schools reaching over 4000 children, raising awareness of Anti-Semitism and the history of the Holocaust last year.
We also take part in the annual Inter Faith Week, a week that highlights the important contribution that faith communities, inter-faith and faith-based organisations make in society. We build relationships and partnerships with individuals and organisations of different faiths and beliefs during the week, which improves our work of understanding religious or faith-based Hate and discrimination and supporting people affected by it.
"Thank you for your help and kindness. I know it is not easy to listen to other people talking about these kind of awful things"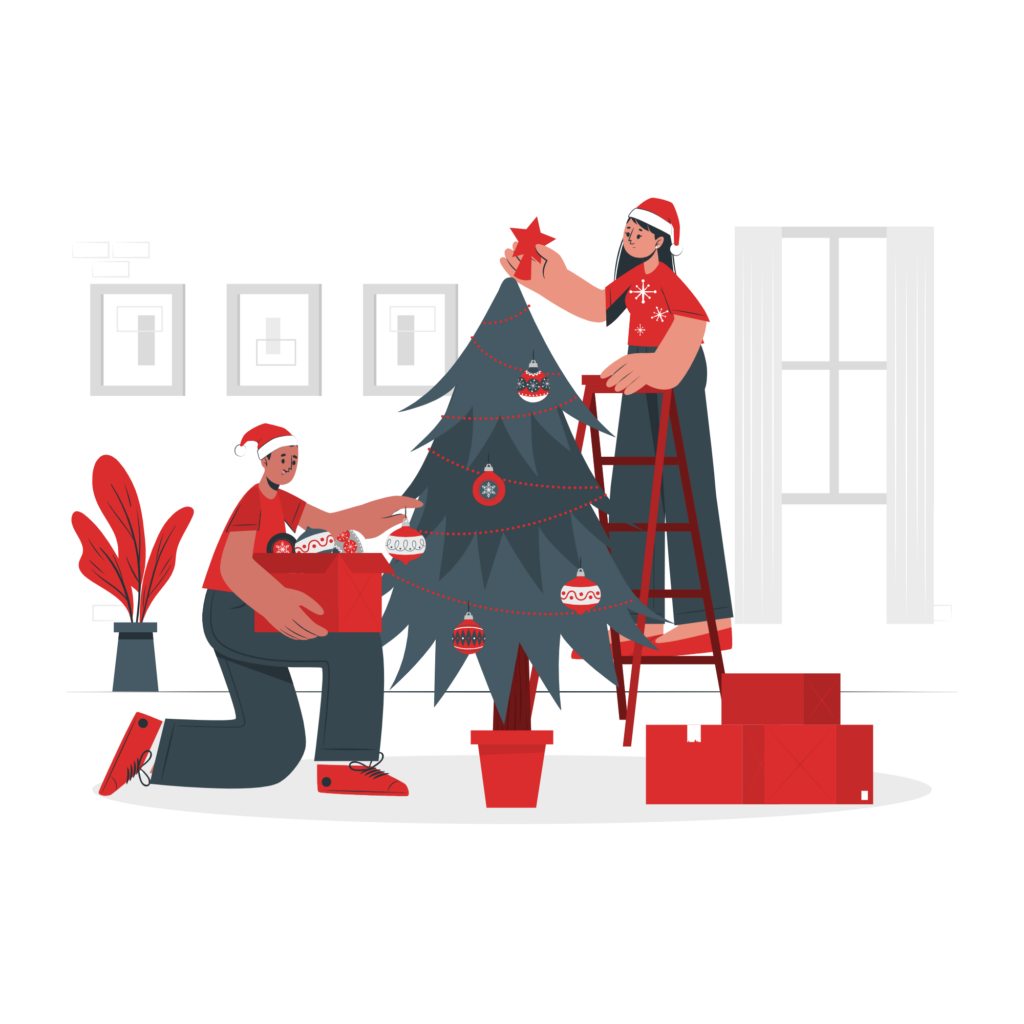 Everyone has the right to believe in any faith or no faith without fear. This right should be protected from Hate and discrimination.
We need your help in any way you can so that we can encourage more people to report and we can invest in our training and 24hr helpline to fight against religious or faith-based Hate and discrimination.  
Please consider supporting our mission and helping us get one step closer to creating a world free from hate and discrimination.