Fundraise for Us
Fundraise for Us
Need help with fundraiser ideas?
Thinking of a doing a
? There are countless ways you can fundraise for us.
For individuals looking to support us, here are several fundraiser ideas you can do on your own.
If you would like to plan an event with your family and friends, or for your community, here are fun and exciting ideas for a fundraiser event. 
Virtual Fundraising Ideas
Fundraising ideas perfect for virtual events.
Support Stop Hate UK via live gaming stream. Our longest live gaming stream on record is 24 hours! 
We are on Titlify which means you can Live Stream via Twitch, YouTube, or Facebook and raise money for Stop Hate UK! Set up your fundraising campaign here and go live! https://tiltify.com/stop-hate-uk
Read books every week, every fortnight or every month, up to you. Everyone can chip in a few pounds. Book discussions held on Zoom, Skype or Google Meet.
Host a movie night on TeleParty Chrome Extension. Everyone can chip in the cost of a cinema ticket to join.  https://www.teleparty.com/
You can have a virtual tea party with friends or family on Zoom or Skype. Everyone can pay what they  would have for tea in a cafe.
You can easily set up a fundraising page on Facebook on your birthday and choose Stop Hate UK as your cause. You can also set up a Just Giving page to raise money during other celebrations, like weddings, graduations and Christmas. For example, on your wedding, you can ask your guests to donate to Stop Hate UK for your wedding gift.
Download a Fundraising Pack
If you'd like ideas or guidance on how to fundraise at schools/colleges, at your workplace, or in your community, here are fundraising packs for you to follow.
Download Here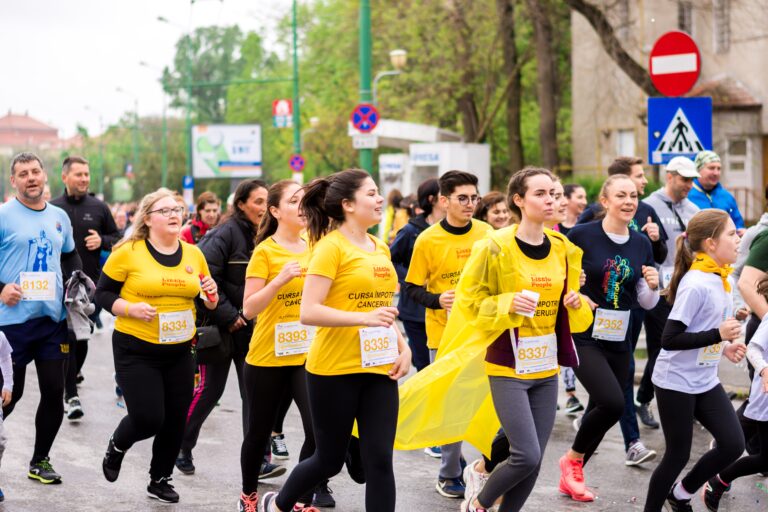 We have a variety of organisations and individuals fundraising for us.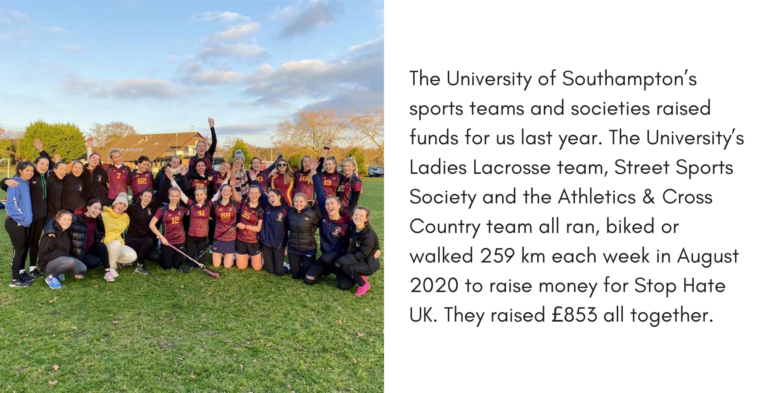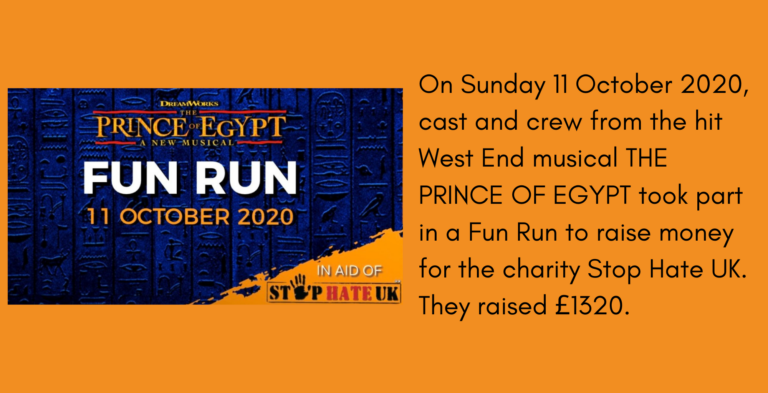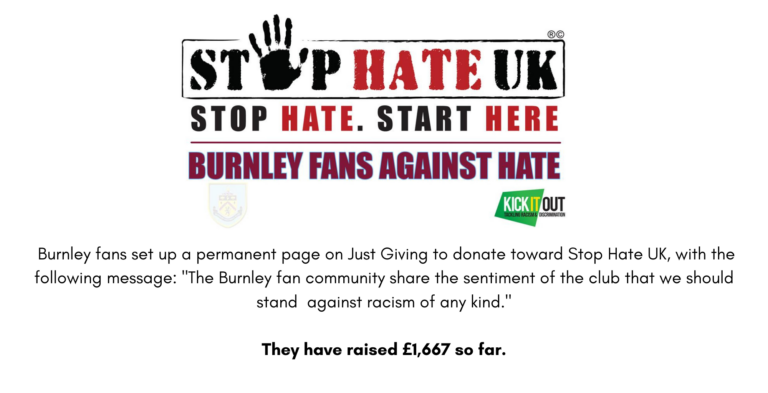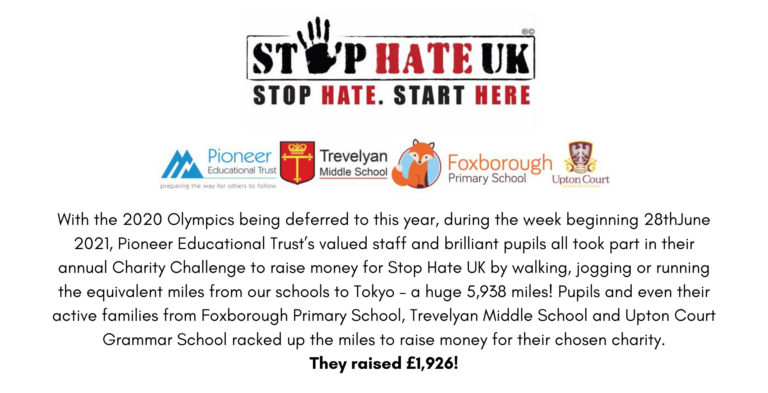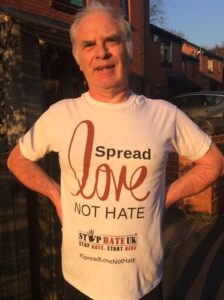 60k at 60
Nick decided to run 10k each day over six days between his 60th birthday at the end of April and his wife Angela's birthday a week later.
Nick says: "It wasn't really until about ten years ago that I started to run and learn to enjoy it. At first, I was just jogging around where I lived at the time, then I moved onto Park Runs. At the time 5k seemed both a real achievement for a man in his fifties and just about my limit. It wasn't until 2019 and an ill-fated April Fool when I 'joked' I'd run 10k for the first time – news that elicited such joy and praise from so many people I love that it left me feeling I needed to actually reach out for this new goal. So it was that in December 2019, I ran my first "official" 10k for charity. Since then I've been regularly running 8 -10k in the morning around where I live again, and (most days) love the feeling of doing it. The next challenge would be 60k for my 60th.
Nick wanted to raise money for Stop Hate UK because he says: "I've met people in my work whose lives have been hurt by hate and verbal abuse aimed at them because of their colour, the fact they have a learning disability, or because of their sexuality – the effect is harmful and there should be no place for this kind of hate.

Nick successfully completed his challenge and raised an incredible total of £775!
Take the first step here.
Choose your fundraising event or challenge and start fundraising now. 
Use

Just Giving for your fundraising page. Just Giving provides a really easy platform to raise funds for Stop Hate UK.
Visit our Just Giving page

or you can set up your own crowdfunding page and make Stop Hate UK your designated Just Giving cause.