Jobs and Volunteering
Jobs and Volunteering
We regularly have job opportunities at our charity in various areas such as our 24 hours helpline team, fundraising, training, social media and marketing, administration, communications, and more. 
We are a small but mighty charity thanks to each member of our team working hard in all areas to take us closer to a hate-free world. Join our charity and help us in our efforts!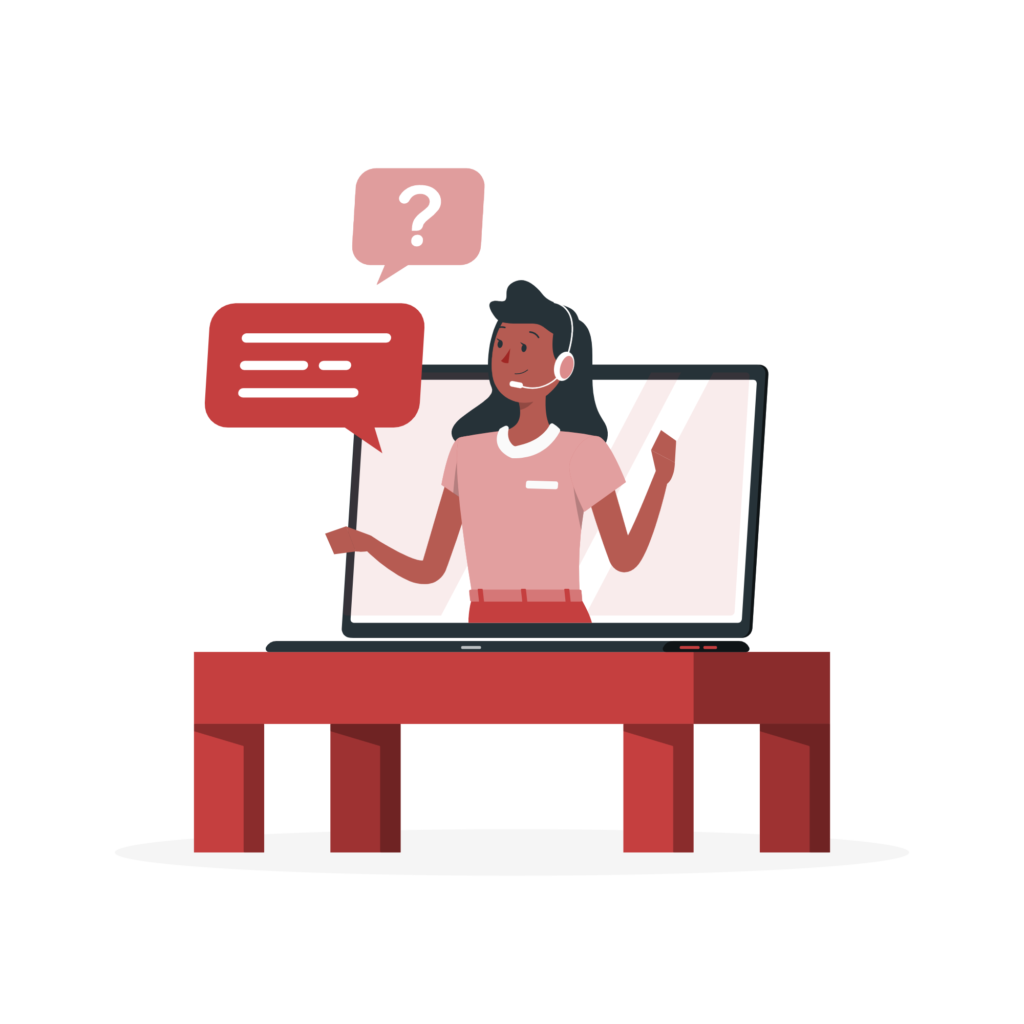 We couldn't run our service without the support from our incredible volunteers.
Our voluntary team work across many different areas of the charity to ensure we can provide the support that people who are facing discrimination and Hate need. 
We are the only charity in the UK providing a free anti-Hate Crime reporting service that aims to combat all forms of Hate Crime. You can help us support all the different communities by Hate Crime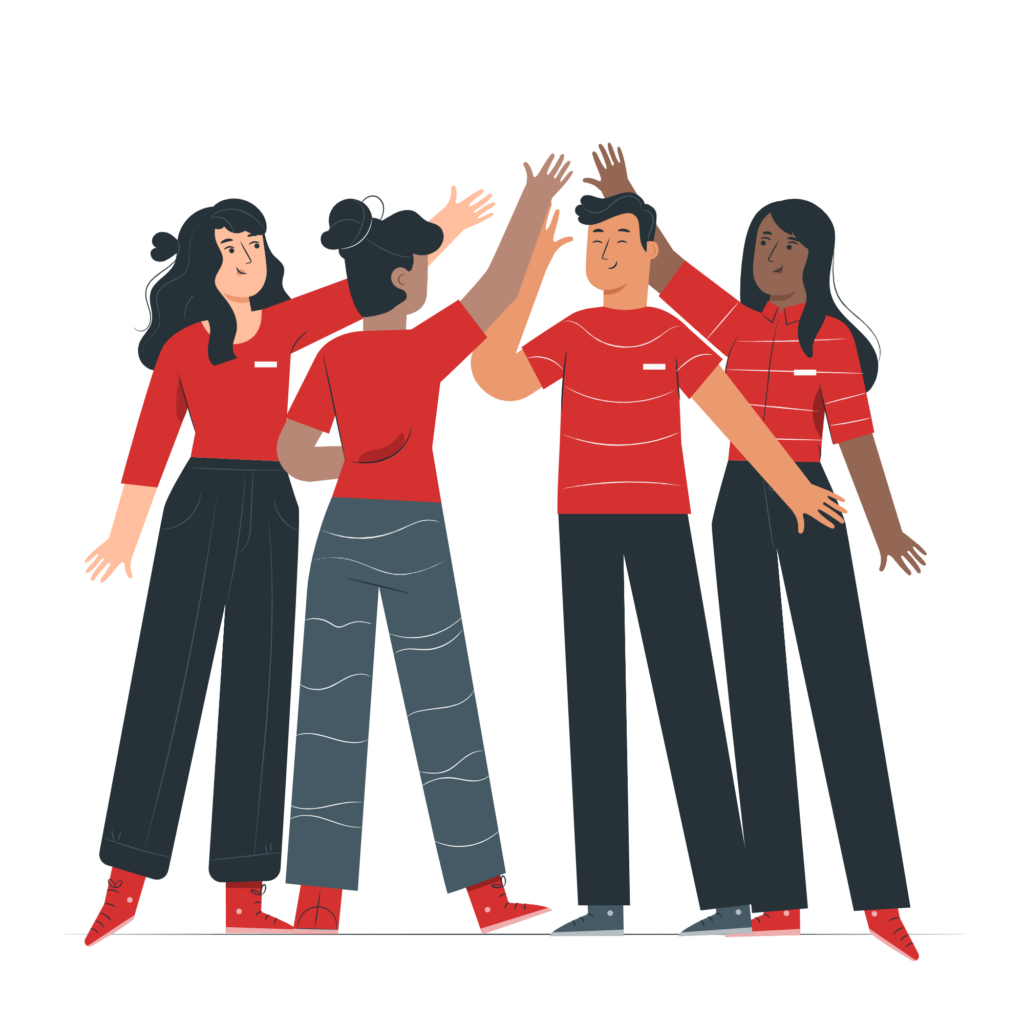 How your time contribution will support the community and society
Charities do a great deal of work to help people in need and create a more equal society for everyone. By volunteering your time to charities, you will play an active role in the betterment of society.
It is revealed in the 2016 World Happiness report that social support and generosity are key factors for national wellbeing, and volunteering is a huge factor that contains both. 
Volunteering allows people from different backgrounds to work and socialise together which helps promote community cohesion. Community cohesion promotes people from different social and cultural backgrounds, coming together more and bringing about positive change in society.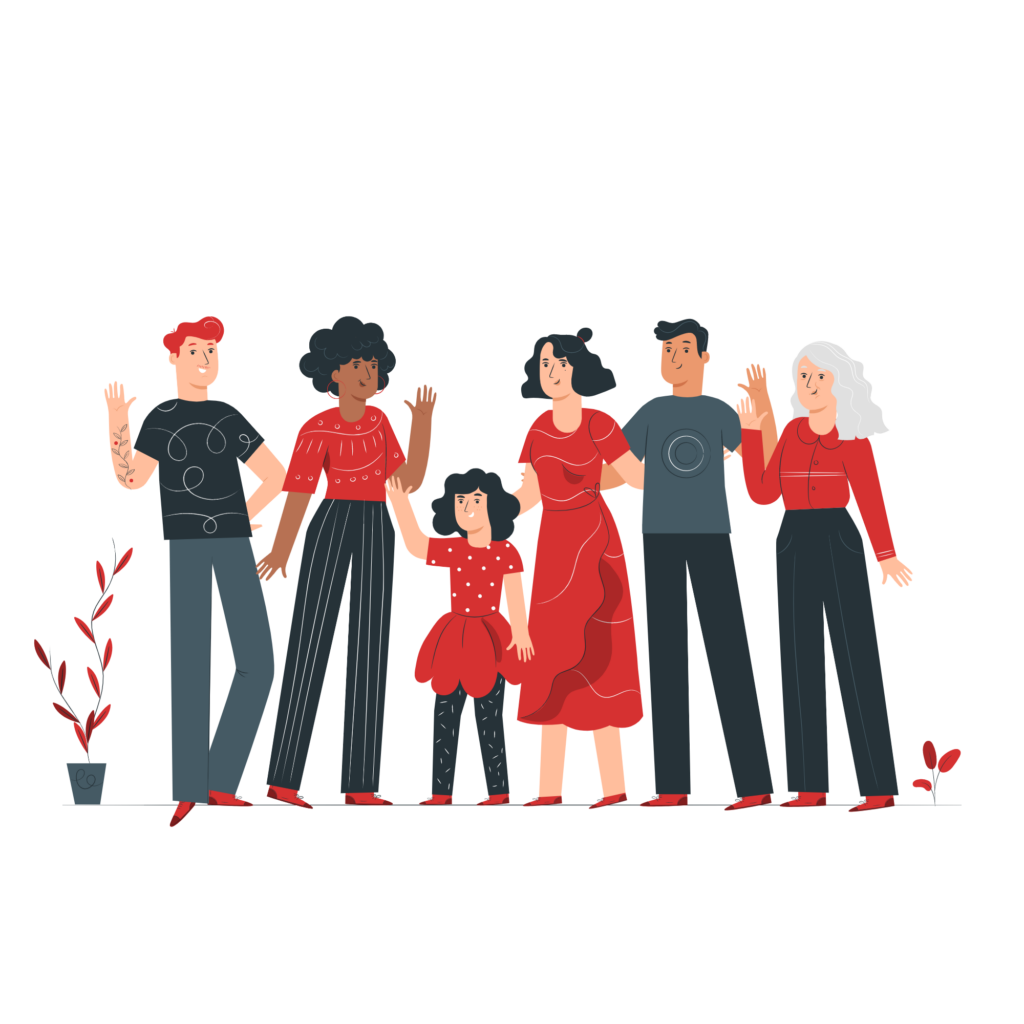 We are seeking to appoint Helpline Operators to support East and Southeast Asian communities including Hong Kong BN(O) status holders
This job is home-based, but the post holder must be prepared to travel to Leeds and London on occasion for training and support. Reasonable travel expenses will be paid.
Please detail your availability in the application 
The salary: £11.05 per hour
Contract: Temporary (project funded until 30th June 2022)
Closing date: There will be rolling interviews for this role but we will not accept applications after the 21st of March 2022.
For more information about the role and to apply please download the following application pack documents and complete and return the application form by email to 

zoe@stophateuk.org
We are looking for Trustees who share our values to join the Board of Stop Hate UK
If you have a strong interest or background in Hate Crime and would like to make a difference at Board level, then we would love to hear from you.
We would particularly welcome applications from people with strong skills in the following areas:
Fundraising
Business Development
Campaigning
Cyber security
If you are in any of the following areas that would also be an advantage England: East, Northeast, South West Scotland Wales Northern Ireland
To express an interest and request an application form please email: rose@stophateuk.org
Volunteering Opportunities
Volunteer opportunities at Stop Hate UK are regularly updated here.
Please check back when a new voluntary position is available. 
Think you can help in another capacity? Contact us