Jobs and Volunteering
Jobs and Volunteering
We regularly have job opportunities at our charity in various areas such as our 24 hours helpline team, fundraising, training, social media and marketing, administration, communications, and more. 
We are a small but mighty charity thanks to each member of our team working hard in all areas to take us closer to a hate-free world. Join our charity and help us in our efforts!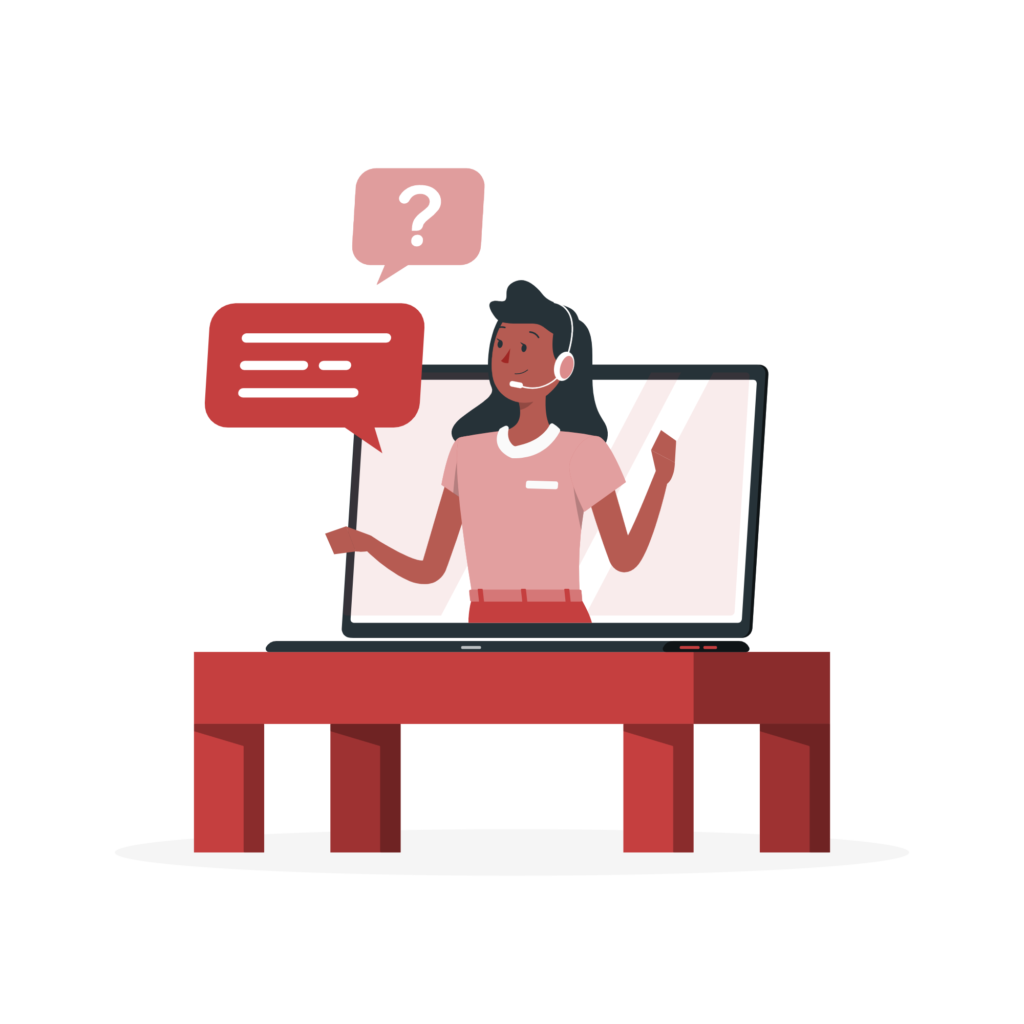 We couldn't run our service without the support from our incredible volunteers.
Our voluntary team work across many different areas of the charity to ensure we can provide the support that people who are facing discrimination and Hate need. 
We are the only charity in the UK providing a free anti-Hate Crime reporting service that aims to combat all forms of Hate Crime. You can help us support all the different communities by Hate Crime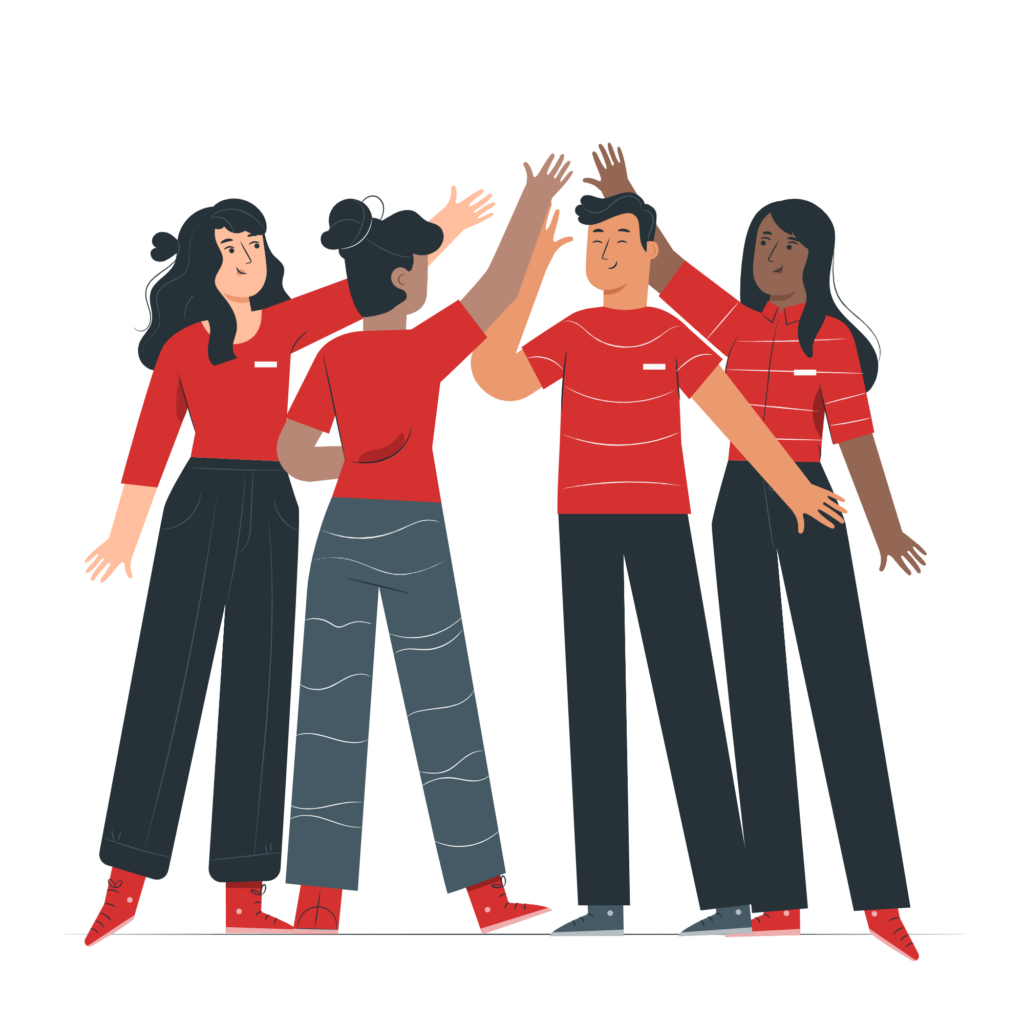 How your time contribution will support the community and society
Charities do a great deal of work to help people in need and create a more equal society for everyone. By volunteering your time to charities, you will play an active role in the betterment of society.
It is revealed in the 2016 World Happiness report that social support and generosity are key factors for national wellbeing, and volunteering is a huge factor that contains both. 
Volunteering allows people from different backgrounds to work and socialise together which helps promote community cohesion. Community cohesion promotes people from different social and cultural backgrounds, coming together more and bringing about positive change in society.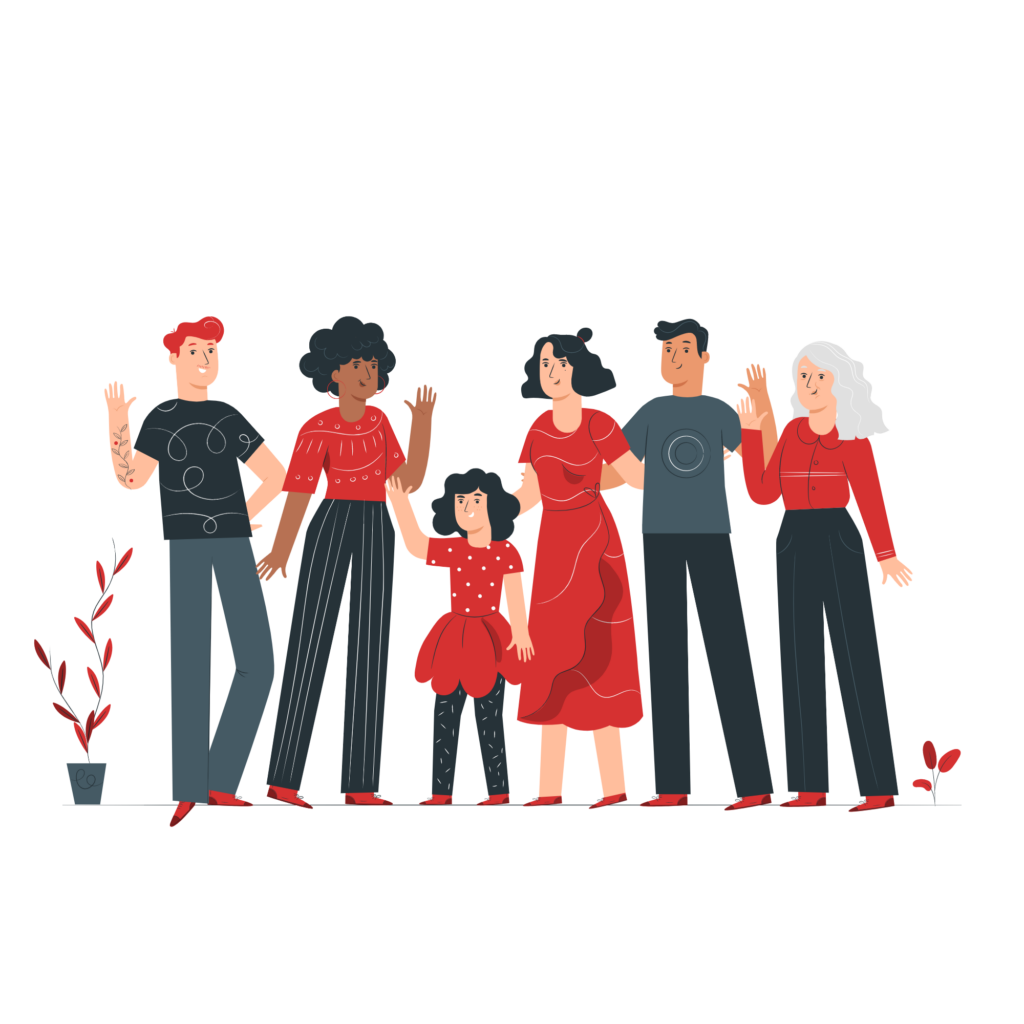 Job opportunities at Stop Hate UK are regularly updated here.
Please check back when a new job position is available. 
Volunteering Opportunities
Volunteering opportunities at Stop Hate UK are regularly updated here.
Please check back when a new position is available. 
Think you can help in another capacity? Contact us