About Hate Crime
Sexual Orientation and Transgender Identity
We need your help to support people affected by Sexual Orientation and Transgender Hate Crimes.
Here at Stop Hate we are committed to supporting the LGBTQI+ community in fighting against all types of gender and sexuality hate.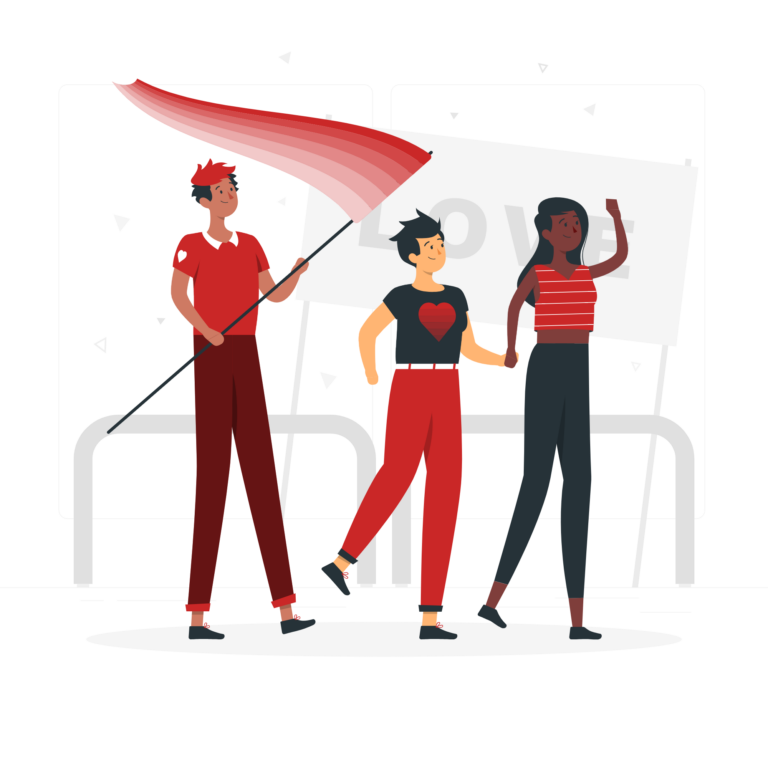 Sexual Orientation and Transgender Identity Hate Crimes on the Rise
LGBTQI+ Hate Crime reports have been once again increased further. In 2020/2021, sexual orientation Hate Crimes went from 15,972 to 17,135, while transgender identity Hate Crimes went from 2,542 to 2,630. But we know that LGBTQI+ Hate Crimes are highly under-reported and thousands more who are the victims of attack, abuse and harassment do not come forward.
Hate against sexual orientation and gender identity remain the third most reported motivation for Hate incidents and crimes. 
Acceptance and freedom for the LGBTQI+ community has progressed over the years, but Hate incidents and crimes towards the community remain frequent. 
This Pride month, we saw a shocking number of homophobic and transphobic attacks in Liverpool and across other UK cities. This showcases the continued need for our vital reporting services and advocacy support to be there for people affected by LGBTQI+ Hate incidents and crimes.
No one should have to suffer from hate crime, and no one should have to suffer alone. 
Learn more about sexual orientation and transgender identity Hate Crimes, how we support people affected by it and our work tackling it.