About Hate Crime
Transgender Hate
We need your help to support people affected by Transgender Hate Crimes
Here at Stop Hate UK, we are committed to supporting the transgender community in fighting against transphobia.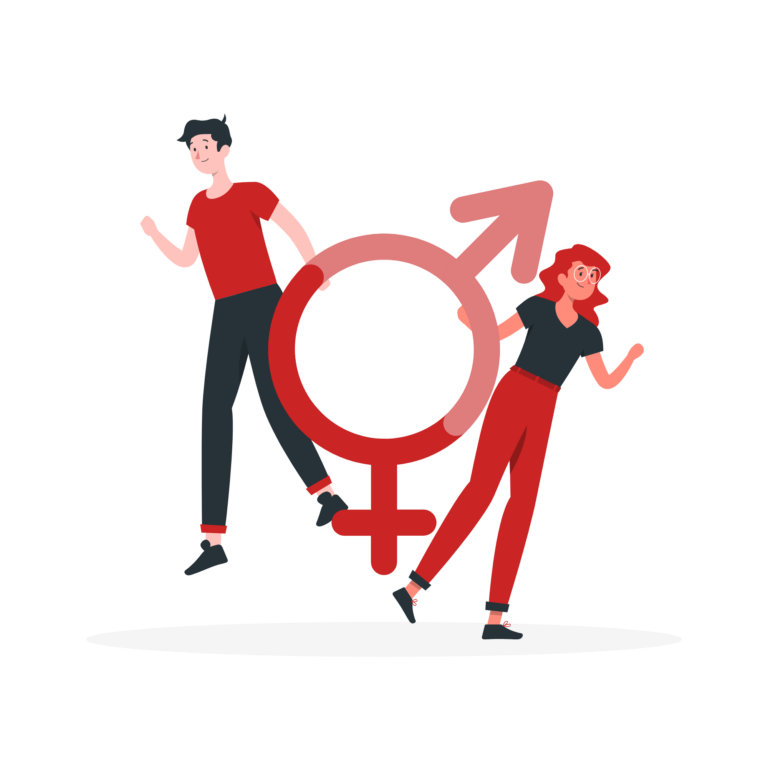 Victims of Transgender Hate Crimes (Home Office, 2021)
Transgender people do not report Hate Crimes they experience (Government Equalities Office)
Of transgender people dissatisfied with Police response (Government Equalities Office)
The Transgender Community is the most targeted group in LGBT+ community as a whole
In 2020/2021, 2,630 Hate Crimes against transgender people were recorded by the Police, an increase of 16% from the previous year (Home Office, 2021). This number is still severely underreported because out of 108,100 responses to the National LGBT Survey, 88% of transgender people did not report the most serious type of incident. 48% of transgender people were not satisfied with the Police response after reporting the most serious types of incidents. 
Transgender people are more likely to experience threats of physical or sexual harassment or violence compared with the LGBT community as a whole (National LGBT Survey, Government Equalities Office).
Most transphobic incidents reported to Stop Hate UK were verbal abuse, threatening behaviour, harassment and anti-social behaviour, such as having derogatory terms shouted at them, having invasive or inappropriate questions asked of them or facing harassment from neighbours, co-workers or strangers. 
No one should have to suffer from Hate for who they are. Our 24 hour helpline offers emotional support, advocacy and independent advice for anyone facing Hate and discrimination for their transgender identity.
"Thank you, I'm so glad you exist, we need services like yours"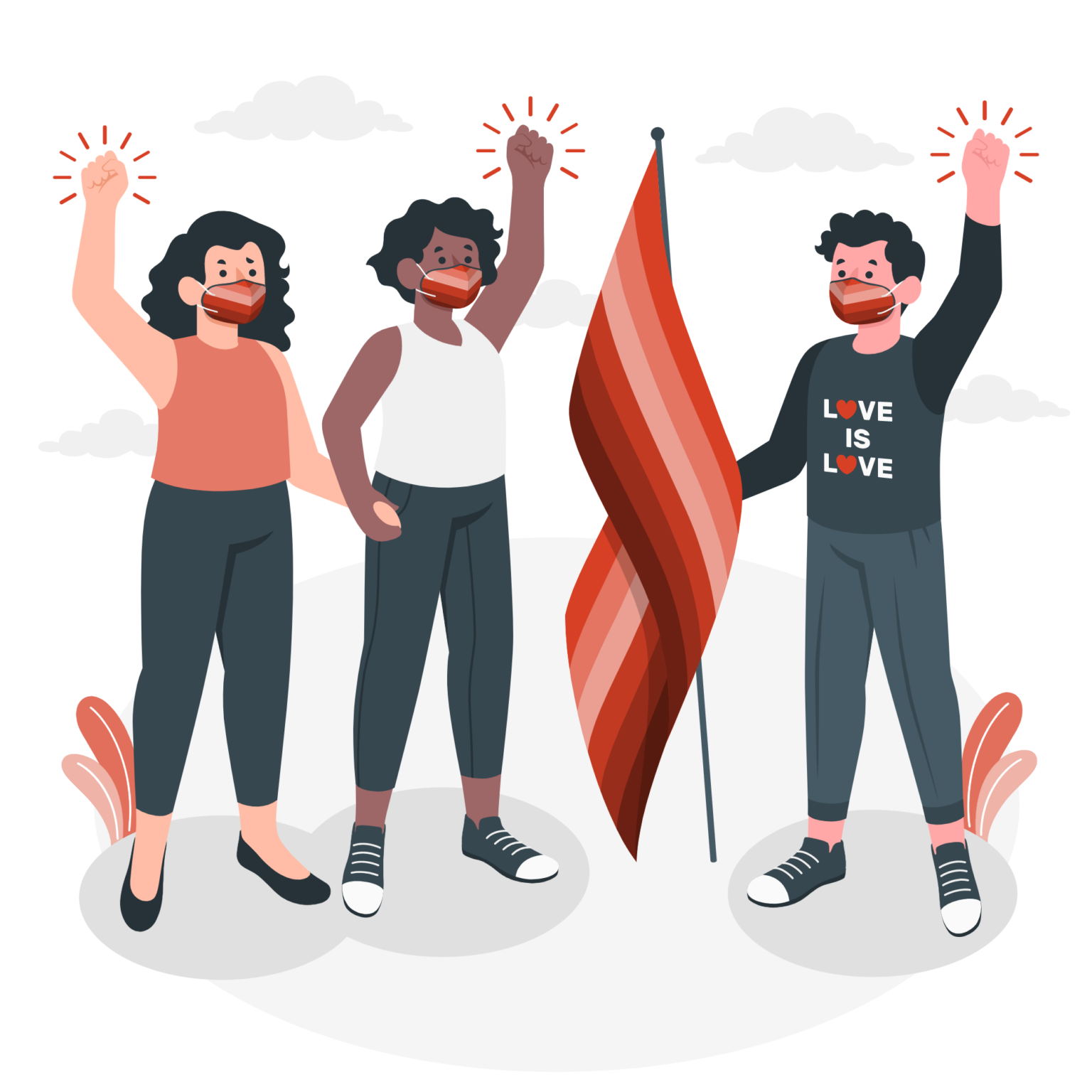 Supporting victims of hate crimes when they need it most through our support line
We talk to people affected by Hate Crime on a daily basis to help them cope with what has happened to them and navigate their options. We also welcome calls from witnesses and professionals who need our advice. Stop Hate UK's helpline service provides confidential and independent support, and people can report anonymously. We provide our callers with a safe space to tell us about their experiences and let us know what they need and want to happen. We will then explore options and the next steps with our caller.
One of our callers was a trans woman who was the victim of transphobic harassment from a neighbour. While she had reported this to her housing provider, appropriate steps were not being taken and she needed some support to navigate the system.
Stop Hate UK helped her to effectively raise concerns with her housing provider about the way they responded to the harassment.
A great deal of individuals and agencies were involved in this process, including police, local council, housing association, mental health services, local advocacy groups and other campaigning charities which created a lot of complexity. 
The caller said that Stop Hate UK has been the only consistency for them throughout this process. Our advocate helped them to understand the criminal justice process and the nuances of their local council's housing allocations, manage their expectations of services as well as ensuring services understand their needs fully and acted as a key supporter throughout. The caller has now been able to secure a new property.
"Thank you, I really appreciate the support - I wouldn't have felt safe enough to report alone"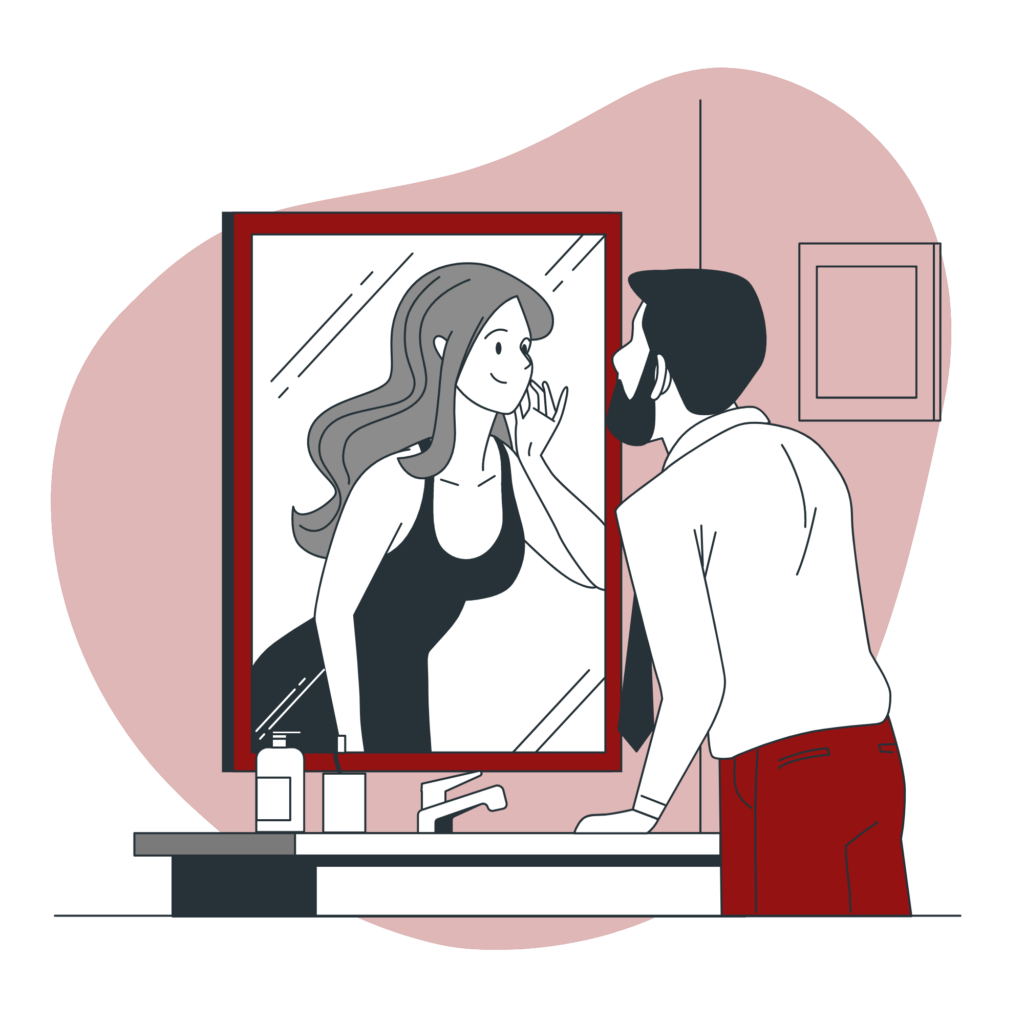 Our work fighting against transphobia and improving understanding of the transgender community
We believe in driving towards change for the future, providing education and communication aimed at decreasing hate crime against the transgender community. 
Our work is impacted by our conversations with organisations and individuals, as well as our participation in campaigns that aim to celebrate the transgender community or raise awareness about the issues faced by the community. 
Stop Hate UK tackles transgender hate and discrimination by educating organisations and communities through bespoke training programmes delivered to a range of corporate and community groups. 
We are proud to say we were part of the launch of Sutton's first trans clinic, where we provided advice on how to report and tackle Hate Crimes. 
To be able to support and provide specialised services, we continually build our communication and relationship with transgender individuals and LGBTQI+ organisations.
"Without you, I don't know what I would have done"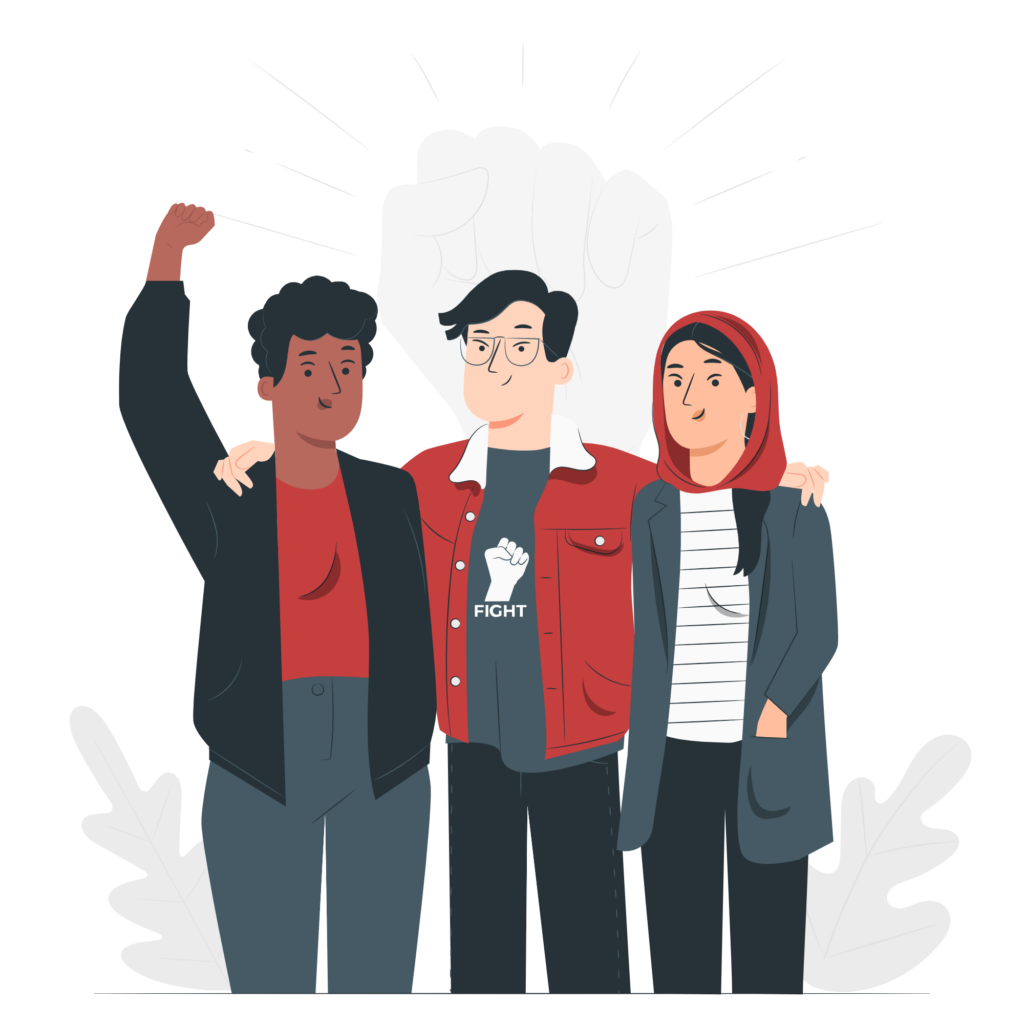 Transgender people are twice as likely to be victims of crime in England and Wales as cisgender people. Acceptance and freedom for the trans community has progressed over the years, but hate incidents and crimes towards the community remain frequent. 
This year, we saw a shocking spate of transphobic attacks in Liverpool and across other UK cities during Pride Month. This showcases the continued need for our vital reporting services and advocacy support to be there for people affected by Transphobic hate incidents and crimes.
We want to encourage and reassure the trans community to come forward with their experiences so that we can fight against transphobia together. 
With your collective support we can ensure that no one suffers alone when they experience or witness a Hate Crime with our 24 hour helpline.