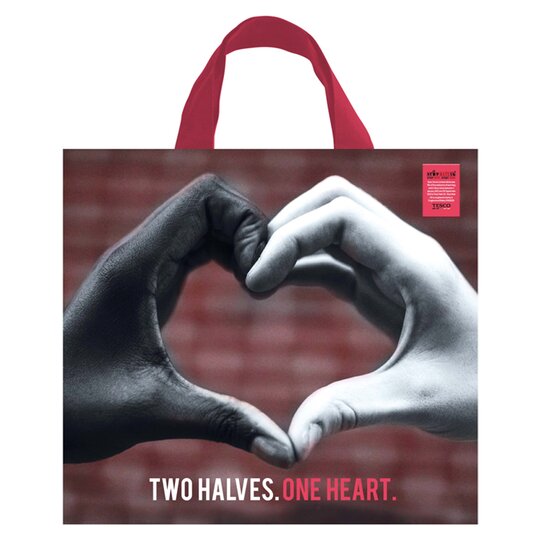 At Stop Hate UK, we know that collaboration with our partners can enable us to combat crime and live in a safer world, free from hate and discrimination.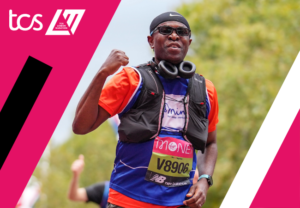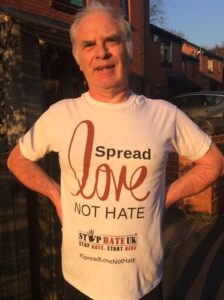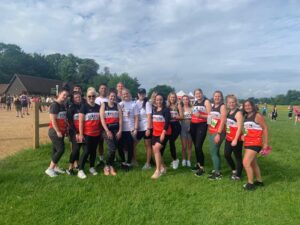 Support Stop Hate UK by fundraising for us and help us invest more into the services we provide to people affected by Hate Crimes.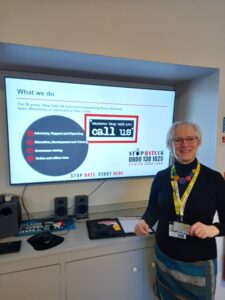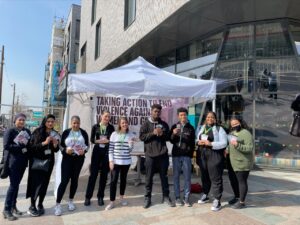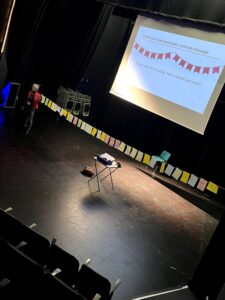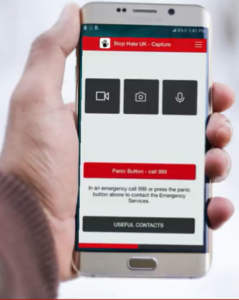 Your kind donation – no matter how big or small – helps us provide urgent support for people who are targeted and enable us to further educate towards a hate-free world.