Stop Hate UK Comment – Racism in Sport and Yorkshire County Cricket Club
Posted on
As a leading national Hate Crime charity, with our head office in Leeds, we are acutely aware of the still unfolding issues surrounding Yorkshire County Cricket Club (YCCC) and the allegations of institutional and systemic racism evident within the club.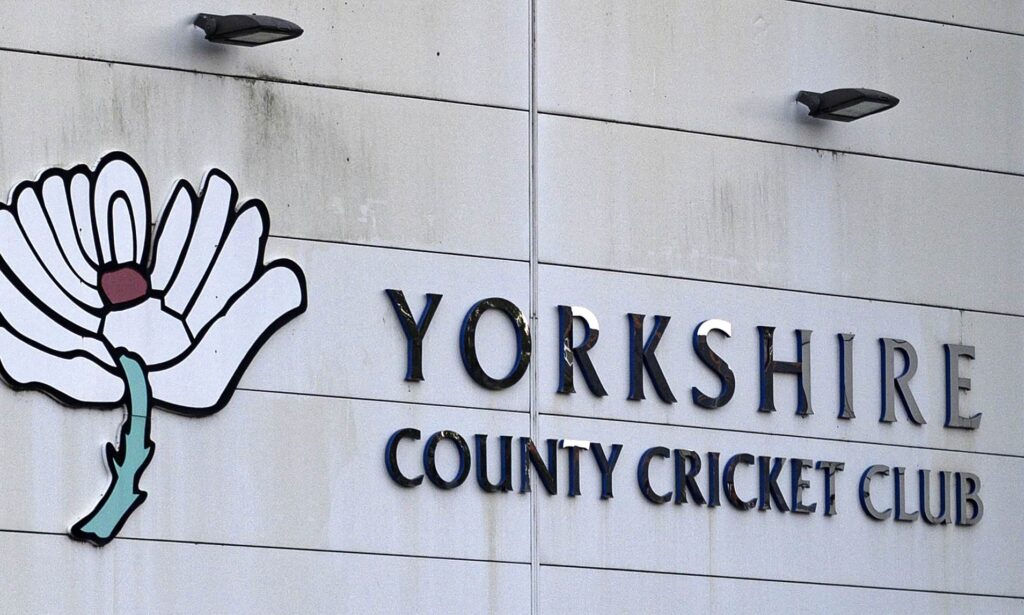 The alleged treatment of Azeem Rafiq was and still is totally unacceptable in today's world and, sadly, the club's abject failure to appropriately investigate and support Azeem, and others, and then to take action, both at the time and since, have brought shame on the club and it would now seem that further allegations are likely to follow.
To simply 'brush off' serious incidents of racism as 'banter' and arrive at the conclusion that was no one was to face any kind of sanctions or repercussions was a very misguided outcome and, as more information comes to the fore, the club is now feeling the full effects upon their tarnished reputation but also the financial impacts that will follow.
In Yorkshire, cricket (like many sports) is part of sporting heritage and the diversity of the county should, quite rightly, be demonstrable in the team and club. The fact that the fallout from the allegations seems far from over, and now encompass very senior players and officials, past and present, shows the true seriousness of the events.
Whilst all this has been incredibly damaging for this historic cricket club, it is also another stark reminder of how far we have yet to go in tackling racism in sport and how access to the elite levels of any sport, and perhaps cricket in particular, is still somewhat of a 'closed shop' to marginalised and minority groups, who are still victims of discrimination and racism.
We must also consider what kind of example this also sets to young people and the repercussions that will be felt at grass roots levels of the sport, as it is here that we worry about the impact and reality of the situation.
Just a few short weeks ago, the events surrounding the England football team's exit from the European Championships and the fallout from their fixture in Hungary, put football back into the racism spotlight once more.
However, the events that have unfolded at Headingley show us that racism isn't an exclusive problem to football – neither is it to the sport of cricket. Moreover, racism now appears to permeate most sports, which is very worrying.
Sport has the power and influence to bring people and communities together, at the moment, it is struggling to shake off the issues caused by wider and more fundamental problems.
Yorkshire County Cricket Club must now show the world that it can reverse the culture in the club and how it conducts itself from here has to show its commitment to making the sport of cricket inclusive, free from discrimination and a place where true talent can prosper, regardless of race, colour or any other aspect of an individuals identity.
If you would like to find out more about our work and how we help tackle the issues of Hate in all its forms, throughout society, visit www.stophateuk.org or email info@stophateuk.org. You can also check out our sports based Hate Crime Reporting App, Final Whistle (www.finalwhistle.app).