Remembering Stephen Lawrence – 30 years on
Posted on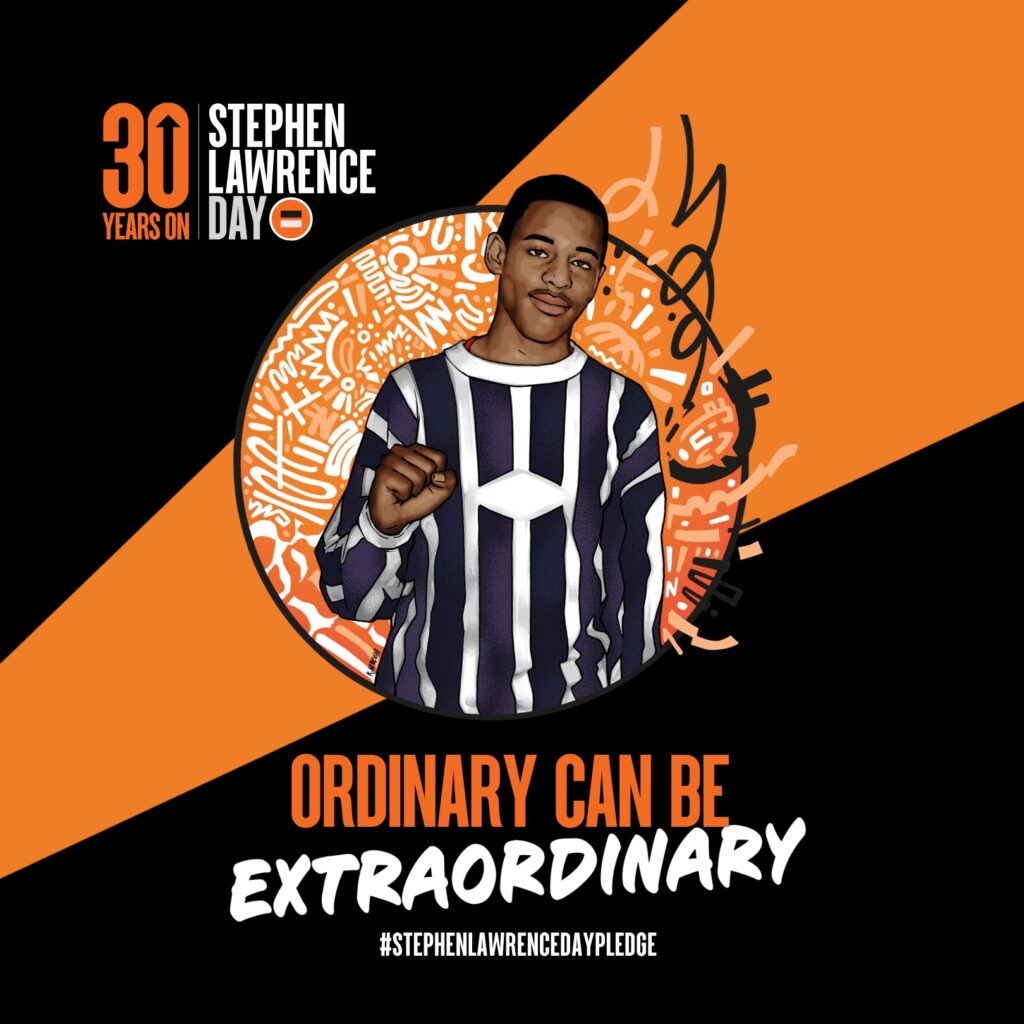 Remembering Stephan Lawrence
Today, 22 April, 2023, we remember Stephen Lawrence. An innocent young man whose life was tragically taken in a racist attack 30 years ago. We feel for, and stand alongside his family, the Foundation set up as a legacy in Stephen's name in declaring racism and all forms of hate crime has no place in today's society. 
Sadly, hate continues despite the work to educate and raise awareness of the damage and suffering it causes. The campaigns and policies designed to challenge prejudice, discrimination and hate have come and gone and it remains a huge challenge to curb the intolerance and unacceptable attitudes and actions of those who would seek to inflict hurt, harm and distress on fellow human beings.
Can there ever be a justifiable reason for hostility and hate based on the colour of your skin, because of your sexual orientation, a disability? Why should your faith/ belief lead to victimisation? What rationale can there be for hatred directed at you because of your gender identity? The simple answer, the only answer is no.
Today, Stephen Lawrence Day, we reflect on his life, tragically cut short because of hate. We remember countless others too who have lost their loves because of hate. We think of the grief experienced by families, friends and communities affected by hate. Can we also think on what we can do individually, and collectively, to make a stand against prejudice, discrimination and hate?