Hate Crimes and Trauma
Posted on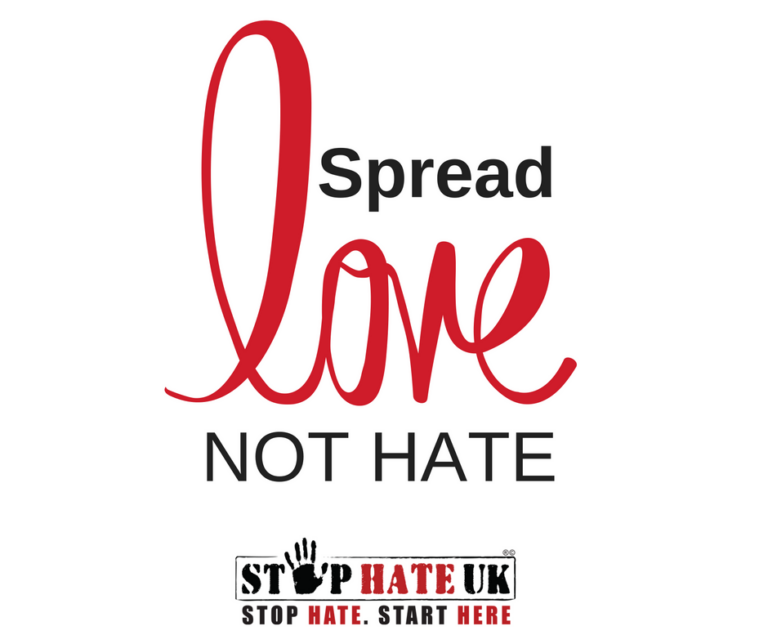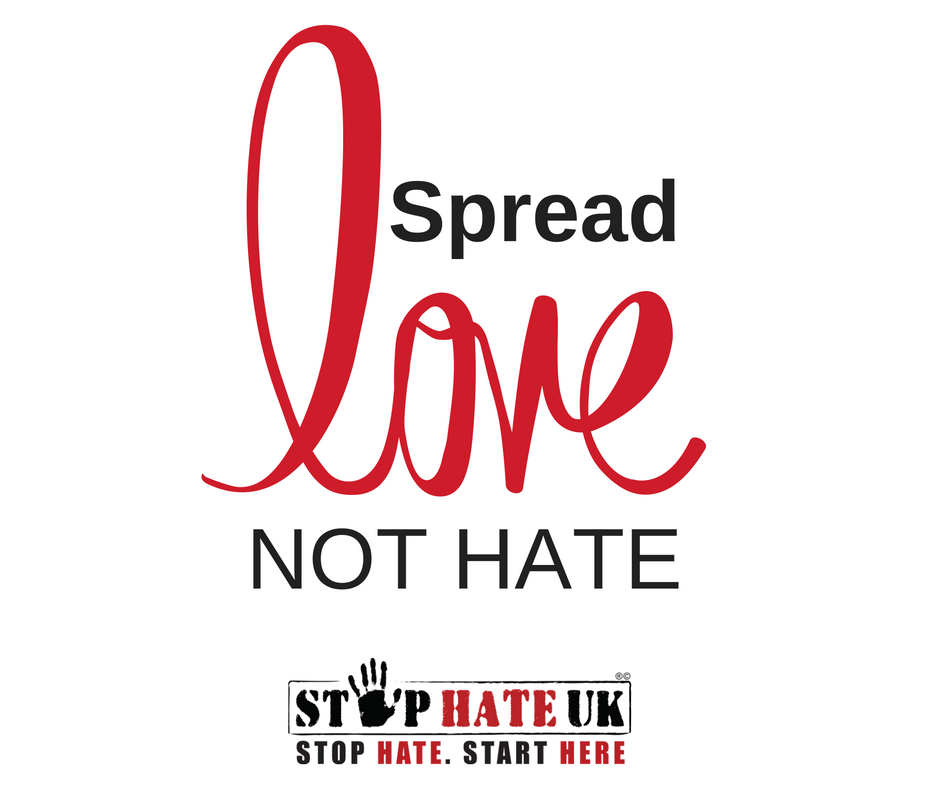 Hate crime numbers see an increase every year. While this is indicative of how rampant such criminal offenses are, it also points to an improvement in crime reporting and recording and awareness of what constitutes a hate crime. However, the number crunching and statistics at times mask the unquantifiable trauma and mental health distress caused to the victims of hate crimes.
A Hate Crime is any criminal offence that is motivated by hostility and prejudice towards a person's identity or perceived identity. Nationally monitored strands include race, religion, sexual orientation, disability, transgender identity. The motive of all hate crimes is primarily to instill fear and anxiety among a group that they identify as "other", by diminishing their sense of belonging to the extent of expunging them from the community and inflicting them with huge psychological damage in the process. Increased reporting and deploying mechanisms to reduce their occurrence is pivotal to stopping the spread of hate but what often slides down the list is the acknowledgment and redressal of the trauma induced by these crimes.
Impact of Hate Crimes: What do studies say?
As cited in the Home Office thematic review of hate crimes (2018): "Studies have found that, although not universal, victims of hate crime often experience greater post-victimisation distress (including anxiety, depression, and withdrawal) than victims of equivalent non-prejudice offences." Such experiences can seriously alter the ways in which they lead their lives, having pervasive implications not only for the victims but also for the wider community. Research also suggests how victims and people of targeted communities modify their behaviour in terms of how they dress, and where they go, often avoiding certain areas and services.
The Sussex Hate Crime Project
The Sussex Hate Crime Project examines the direct and indirect impacts of hate crimes particularly on LGBT and Muslim communities. The report underlines the severe emotional impacts of hate crimes with twice as many victims suffering a loss of confidence or feelings of vulnerability compared with victims of non-hate crimes. The victims were also more than twice as likely to experience fear, difficulty sleeping, anxiety or panic attacks, or depression. Research suggests that fear of hate crime can become normalised among groups that are routinely targeted, making them hesitant to seek help or follow reporting procedures.
As the purpose of hate crimes is not only to target one victim but an entire group of people the victim identifies with, they also have far-reaching consequences on the communities too. The study concluded that hate crimes reverberate through targeted communities with significant consequences for individuals, communities, and society as a whole, causing entire groups of people to feel stigmatized and rejected, potentially resulting in community tensions and social isolation.
There is significant trauma caused to the witnesses of the hate crimes and often involves the family members of the victim. The impact is worse if the witness is a child who may experience psychological damage that haunts them for life.
Our Multi-faceted Approach to Counter Hate Crimes
At Stop Hate UK, we are leading with a multi-faceted approach to counter hate, educating against prejudice and encouraging reporting of the crimes to support those who may be suffering from trauma. We understand that trauma can have long lasting effects and it may be difficult to come to terms with what has happened. Often, having someone to speak to can really help you to gain understanding and importantly, get much needed emotional support. Our 24 hour helpline is here to support you – all day every day.
Make the Difference for People Affected by Trauma from Hate Crime With Your Contribution