Game Over for Discrimination in Women's Football
Posted on
Game Over for Discrimination, Sexism, Misogyny and Abuse in Women's Football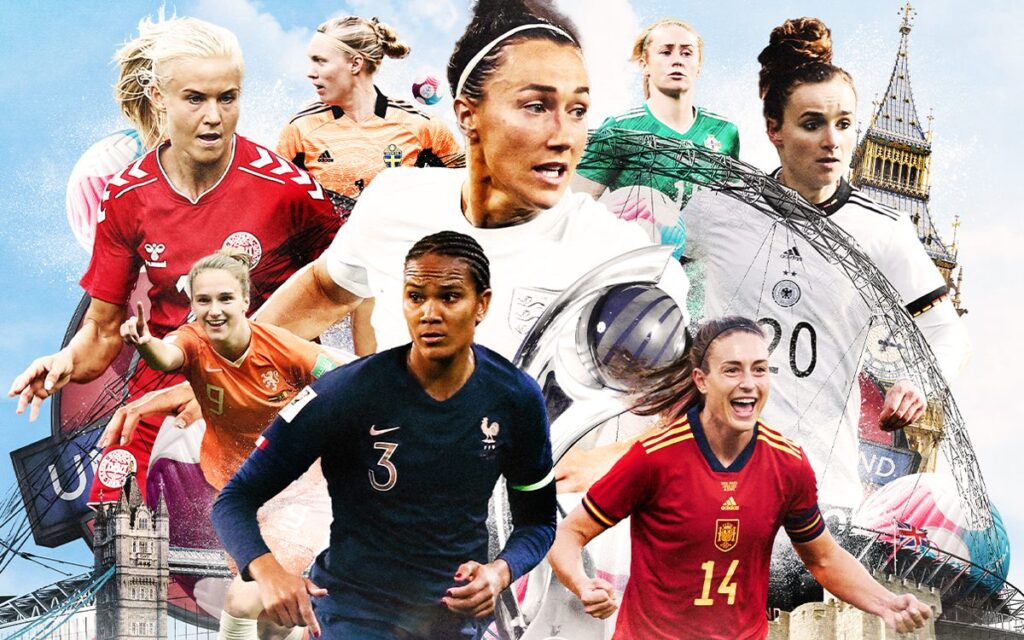 As the curtains were raised on the UEFA Women's Euro 2022 on July 6, social media were flooded with pictures of a packed stadium at Old Trafford with ecstatic fans rooting for the home team. Lionesses, as they are called, went on to beat Austria 1-0 in front of a crowd of 68,871, a record for the UEFA Women's Euro. Viewership is a great indicator of the popularity of a sport which seamlessly translates into more sponsorship and better avenues. For a sport that was banned in 1921 for 50 years while it was at the peak of its popularity (in 1921, one of its matches drew a crowd of 53,000!) even in the shadows of the first world war, the climb back has been tough, to say the least.
"The game of football is quite unsuitable for females and ought not to be encouraged," noted the FA while enforcing the ban and called upon the clubs belonging to the associations "to refuse the use of their grounds for such matches". The decision not only turned back the clock on the sport but also speaks to the sexism and discrimination that women footballers fought then and continue to do so today.
Harrowing Sexism and Discrimination Faced by Women in Football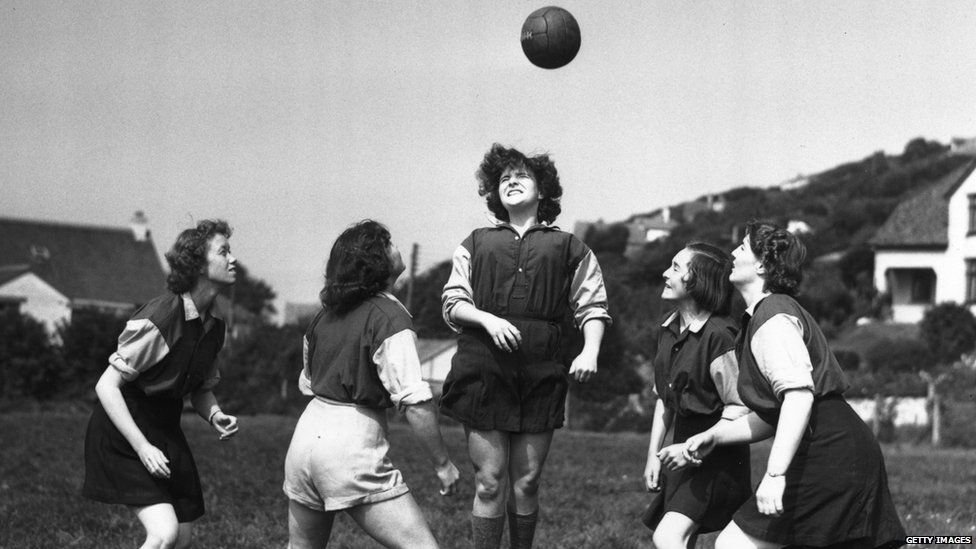 A 2020 survey by the organisation Women In Football, showed that two-thirds of women working in football have experienced gender discrimination in the workplace but only 12% of incidents were reported. The low reporting numbers speak to the multiple reasons that make the redressal of such harassment difficult and could range from fear and hesitancy felt by the impacted women to the callousness of the designated system. The survey also found the term "banter" is most used term to dilute the seriousness of problems faced as 82% of respondents said they have faced obstacles in their football career and an almost equivalent number agreed they have faced gender stereotyping in their career.
#HerGameToo, a social media movement aimed to combat sexism in the game did a survey that highlights the enormity of online abuse. 91.9% of the respondent women said they have seen sexist online abuse towards women in football, 63.1% have experienced it themselves and 58.4% have experienced abuse in real life at a football ground or in a pub while watching football. One of the respondents noted that quite often it's the same insult – "What do you know you're a girl?", "Go cook something?", "Isn't there some cleaning to do somewhere?" while another one recounted, "An Opposing fan pushed me against a wall and said I was asking to be raped when I disagreed with his opinion about the game."
Sexism and misogyny also ail the sport like it pervades all sections of society and they impact fans and players alike. While efforts are being made to take the sport to the masses in a bigger way, there's constant unwarranted comparison with men's football in terms of quality and level of football. TalkSport host Simon Jordon opposes pay prize parity for men's and women's teams. He cites the lesser value of commercial broadcasting deals as a measure of the quality of football and uses it to justify the glaring pay gap. During one of his recent shows on women's Euro cup, he called the quality of their game poor and unenjoyable. Such comments often snowball into online abuse of women in football with trolls joining in with harsh words.
Progress is Taking Place, but Still a Long Way to Go for Women's Football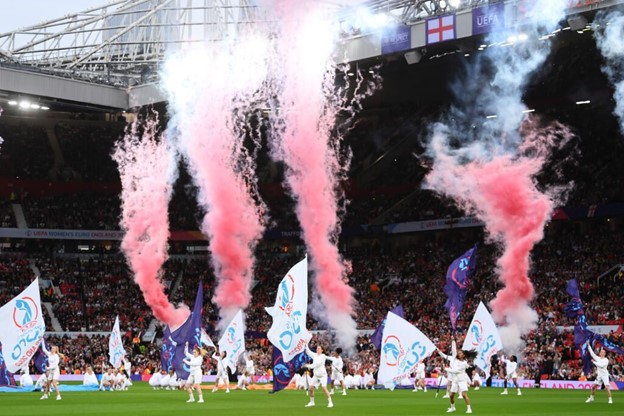 However, there are positive developments around the issue as many big brands are actively creating campaigns to stamp out sexism and to create male allyship in Women's football. Women at the Match survey issued by the Football Supporters' Association in 2021 sows hope as it found a change in attitudes over the years within fans less likely to let go of sexist behaviour and abuse, and increased awareness has ensured incidences are sternly confronted and reported.
Persistent efforts through targeted awareness campaigns and a robust reporting and action system can put an end to systemic sexism, abuse, discrimination, and misogyny faced by women in football and all the positive buzz around UEFA Women's Euro 2022 can serve as a key milestone to demolish much of the problem.
Stop Hate UK Stands Against Sexism and Misogyny