Earthy Nail Polish Partners with Stop Hate UK
Posted on
Stop Hate UK Partners with Earthy Nail Polish to Fund Our Stop Hate Line.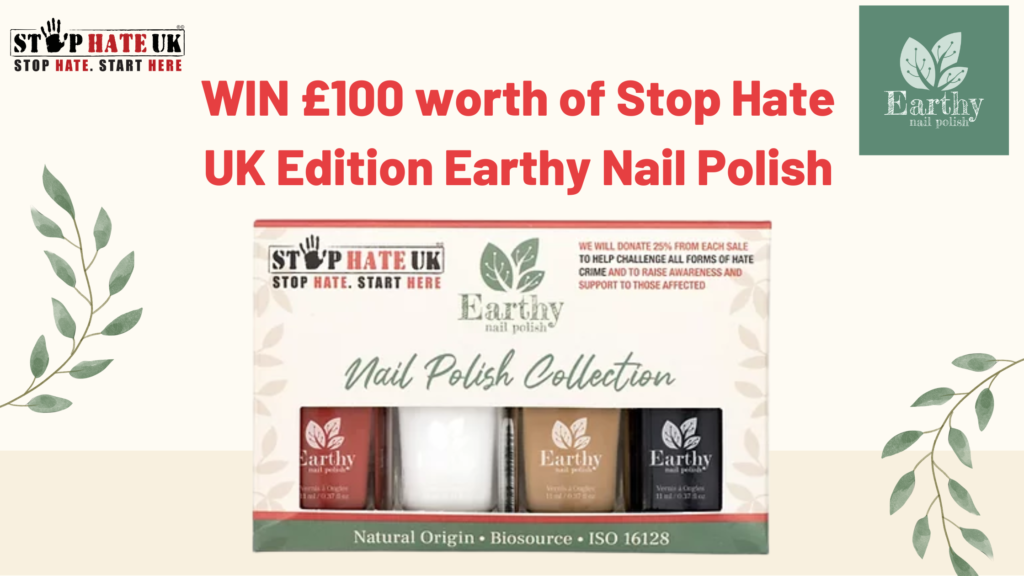 Thank You For Giving 26 Hours of Helpline Support to People Affected by Hate Crime
Your purchases are fighting hate crime, one phone call at a time.
World events and news have dominated our lives over the last two years, and within that, we have seen communities blamed and targeted by prejudice..
No one should suffer through hate and discrimination.
On behalf of everyone who is currently experiencing or who has experienced hate crime, we want to thank you for your support. Every single purchase has given back to our charitable mission of supporting the communities we serve. Thanks to the purchase of the Stop Hate UK Collection and the BLM Nail Varnish, over 26 hours of emotional and practical helpline support has been provided to those experiencing hate crime based on any aspect of their identity, meaning they have accessed dedicated, specialised and expert support from our team.
Win a Stop Hate UK Edition Earthy Nail Polish
The Stop Hate Line is the UK's only free confidential, accessible and independent 24-hour anti-Hate Crime reporting service for all monitored strands of a person's identity or perceived identity (Disability, Gender, Race, Faith, Sexual orientation, and Transgender identity, as well as Age and Alternative subculture). Every day, up and down the country, we witness the incredible strength and bravery it takes to report a Hate Crime.
Every purchase from items from Earthy Nail Polish supporting Stop Hate UK is enabling us to continue to support those affected, ensuring they are listened to, believed, and taken seriously.
So we want to celebrate you – the ones standing up against injustice and supporting the Stop Hate UK collection. Without you, the work we are doing to support people 24 hours a day, 365 days a year wouldn't be possible. That's why we're giving you the chance to win £100 worth of Nail Polish!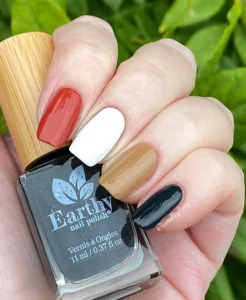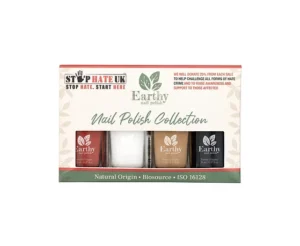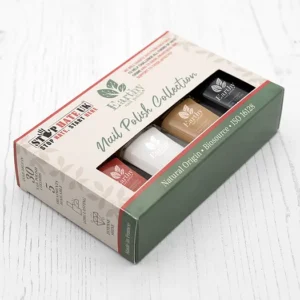 You Can Change Lives with Your Support for Stop Hate UK
Together, with your support, we know we can do more to put a stop to hate and keep fighting hate crime high on the agenda.
Here's what you can do –
1. Visit the Stop Hate UK website, access our resources, and share our information
2. Support the Stop Hate UK collection and watch this space for the next drop
3. Become a regular donor