Why Pride Still Matters
Posted on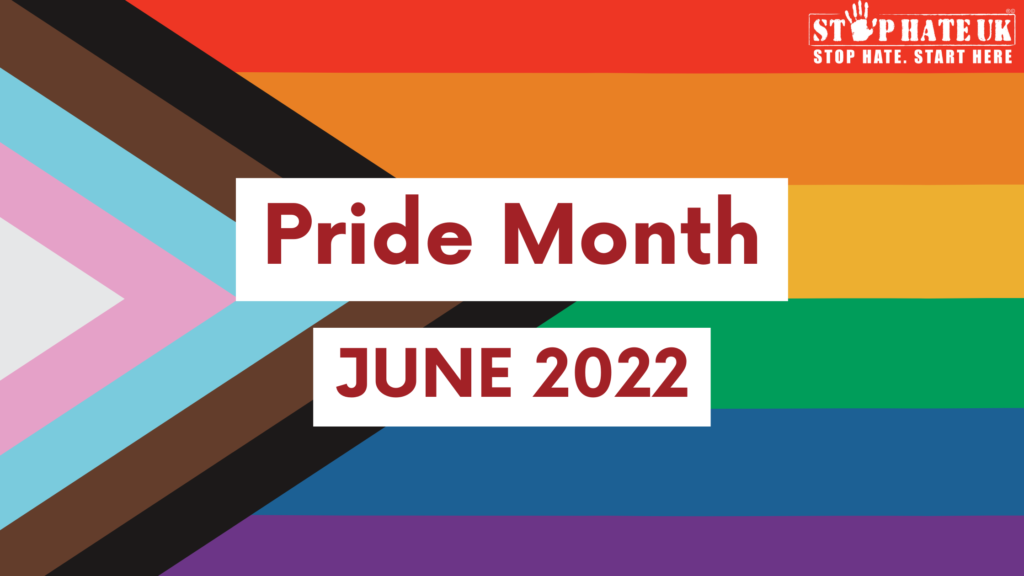 Why does Pride still matter?
This Pride month, we have shared amazing life stories of LGBTQI+ figures in history who trailblazed the liberation movement of today. 
Revolutionary figures like Marsha P. Johnson, Anne Lister, and Edward Carpenter bulldozed through an unforgiving era of violence and ostracisation against the LGBTQI+ community to establish an accepting, tolerant and kind society today. 
And we have seen changes in acceptance in recent times as the LGBTQI+ community is more visible than ever. We have LGBTQI+ public figures in film and TV, music, and sports – such as  Tom Daley, Sam Smith, and Jameela Jamil. And more media content on LGBTQI+ issues and stories being told, like It's A Sin (2021), Gentleman Jack (2019) or Pose (2018).
Early this year, Blackpool FC striker Jake Daniels became the first male English footballer to come out as gay since Justin Fashanu in 1990. When Fashanu came out in 1990, he faced a huge backlash that ended his professional career. But Daniels received widespread support online and offline, showing a massive change in attitudes. 
But visibility does not mean equality. 
The Fight for Equality Continues
While there are more LGBTQI+ public figures and more LGBTQI+ stories than ever on our screens, phones, and news feeds, we are also seeing rising numbers in hate crimes against the LGBTQI+ community. 
In 2020/2021, sexual orientation-motivated Hate Crimes went up from 15,972 to 17,135, while transgender identity-motivated Hate Crimes went up from 2,542 to 2,630 (Police Recorded Hate Crimes). But we know that LGBTQI+ Hate Crimes are highly under-reported and thousands more who are victims of abuse and harassment do not come forward. Four in five anti-LGBT Hate crimes and incidents go unreported, with younger LGBT people particularly reluctant to go to the police (Stonewall).
Hate against sexual orientation and transgender identity remain the third most reported motivations for Hate incidents and crimes.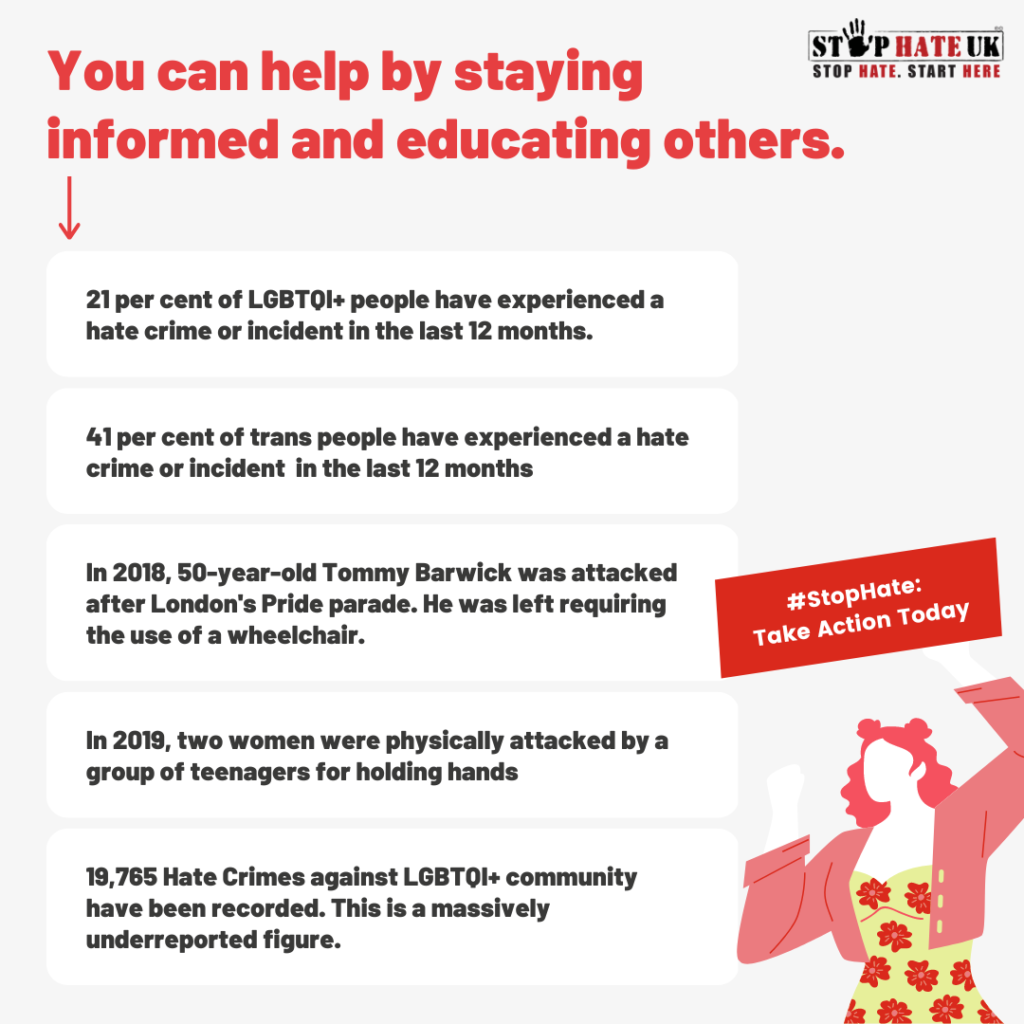 The Celebration Must Also Continue
While the figures above may bring up feelings of despair and helplessness, we cannot give in to those feelings. We should use the knowledge of the extent of Hate Crime against the LGBTQI+ community to create a roadmap towards true acceptance and equality. 
Marsha P. Johnson, Anne Lister, and Edward Carpenter lived during dangerous times for LGBTQI+ people, but they did not despair or hide. More visibility may mean more incidents of homophobic and transphobic attitudes and attacks, but we must not let that stop the progress. 
Some ways to help tackle anti-LGBTQI+ Hate Crimes and discrimination are:
Be a visible ally and take a stand against anti-LGBTQI+ Hate Crimes. Let people know you support the LGBTQI+ community and invite friends and family to have conversations about acceptance and tolerance in society.
Call out online or offline anti-LGBTQI+ Hate and discrimination. (

As long as it is safe to do so

)
Whether you witness it or experience it, report any Hate incidents and crimes against the LGBTQI+ community to Stop Hate UK here. 
You can also donate to Stop Hate UK to help provide crucial emotional support to people who experience or witness anti-LGBTQIA+ Hate and discrimination. You will also help provide training and education to schools, workplaces, and communities on LGBTQI+ acceptance, diversity, and inclusivity. 
Stop Hate UK Team's Pride Celebrations