What Does Pride Mean to You? – by Stop Hate UK Team
Posted on
To start off this year's Pride Month, Stop Hate UK's team members share what 'Pride' means to them in this collection of personal experiences, reflections on how far we have come as a society, how far we have left to go and hopes for an equal, inclusive and Hate-free society.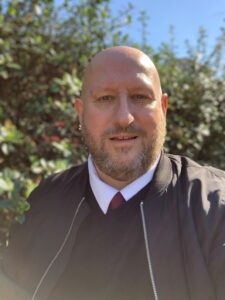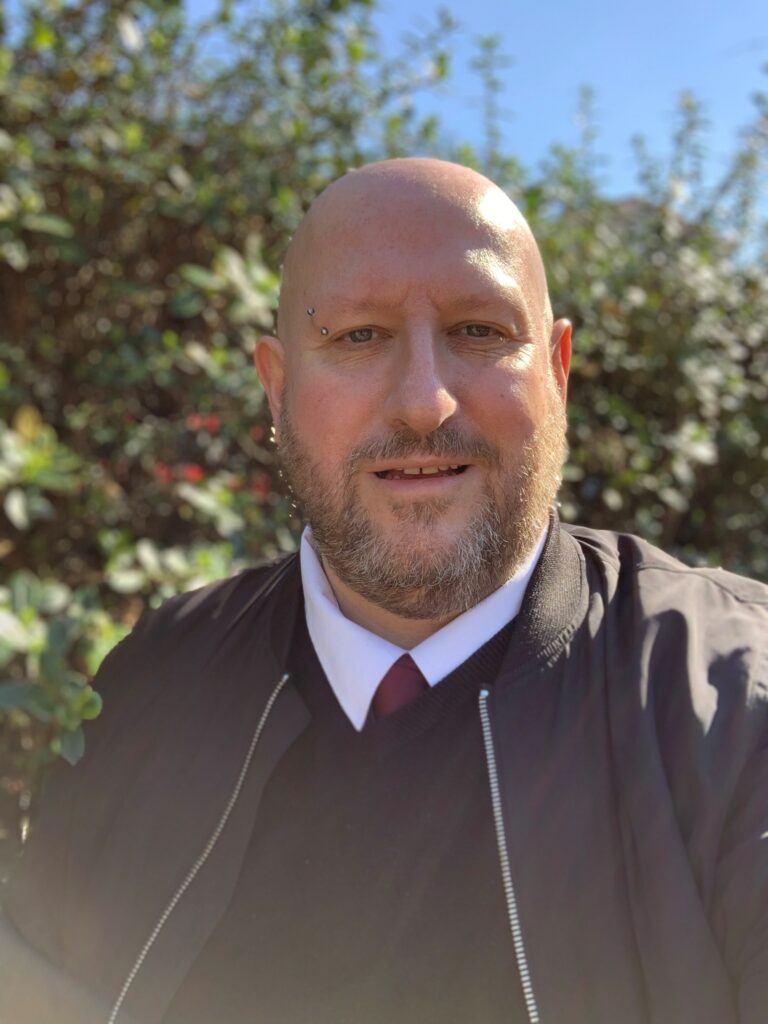 Graham Lewis
Chair, Board of Trustees
What does Pride mean to me?
I knew I was gay when I was a teenager at school. I knew, from the newspaper articles, the bullying etc that I needed to keep my sexuality a secret, hope that it was a 'phase' as it was regularly described in the press. In my final year of university, I decided to come out, I joined the LGBT society and met other people, just like me.  Some of whom are still my friends to this day.
I first went to Pride in 1996 with a group of friends, walked the Pride March, watched the bands and then we all headed back to Cambridge to go to the Dot Cotton Club, the biggest LGBT club in the East of England at that time.  I had a fabulous time, loved being with my friends but also of being part of a large demonstration campaigning for equality.
I went to Pride in London a few times after that and had really good times.  Then activists in Cambridge created the 'Pink Picnic' and more recently Cambridge Pride.  I've really enjoyed these events, so different to London Pride, but at the same time making the same point.  The LGBT community is here, loud and proud.
Pride to me is about a community coming together, making a case for equality, showing people who are considering their sexuality and/or gender that it is okay, and life will get better.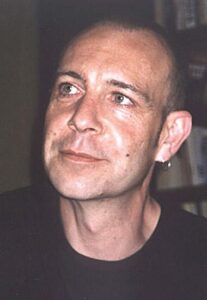 Bill Howe
Online Services Manager
One of the privileges of growing old is the opportunity it presents to reflect upon the past. So, as we embark upon Pride month again this year I think about my own childhood and life in a time when people from our LGBTQIA+ communities were hidden, largely invisible, treated unequally, and repressed within wider society.
So, for me, 'Pride' is just that, the opportunity for communities to celebrate, for individuals to demonstrate a pride in their uniqueness, for communities to celebrate their interconnectedness and for society as a whole to show solidarity and pride in our lovers, brothers and sisters, friends, neighbours, and colleagues.
It is also a time to measure this change, and while there is still a long way to go, to acknowledge and feel proud of how far society has travelled in a handful of decades. Our future is something we will weave together.
Above all, it is a sign that love is an essential and motive force for positive change.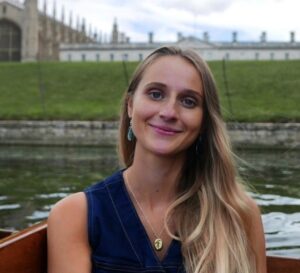 Natalie Leal
Partnerships and Communications Manager
PRIDE for me means pure joy, happiness, and love. It's acceptance. It's unity. It's solidarity with everyone who is unapologetically showing up and proclaiming their identities. Equal rights for LGBTQI+ people is a continuous fight. And we must fight for what's right.
The stonewall riots that transformed the gay liberation movement and the twentieth-century fight for LGBT rights in the United States are still having an impact today, however, there is still so much work that needs to be done.
Many countries do not have official laws addressing LGBTQI+ rights, which means people still can be arrested and harassed.
At Stop Hate UK, every day is PRIDE and we will keep campaigning and working to create a world free from hate, harassment, and discrimination so more people can live freely and safely without their identity being targeted.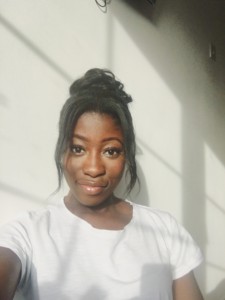 Grace McIntosh
Education Support Worker
Since moving to University I have been reminded of the importance of pride as I've made friends that are gay, trans, drag queens, and non-binary. I was embarrassingly out of touch with many issues faced by the LGBTQ+ community and learned very quickly that hate, inequality, battles for acceptance, family disputes, and prejudice is something that is faced on a horrifyingly regular basis.
I have been to pride events, partied in gay bars, and sang with drag queens, but pride and allyship to me now means so much more. It's about showing up in the good times and sadly the bad. It's about offering support to friends that are transitioning. It's about standing up to homophobic comments I was once too afraid to. It's about attending Trans Rights marches and showing solidarity with those that face political adversity for simply being themselves.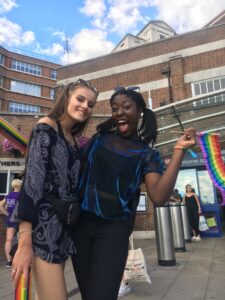 It's about not making a big deal when friends come out to me but simply saying 'Cool'. It's about protecting your friend when he's in drag. It's about reporting homophobic posts and unfriending the posters.
As an ally of the LGBTQ+ Community, pride to me means showing up, speaking out, celebrating progress, and calling for action for changes that still need to be made.
I am PROUD to be an ally.