International Women's Day: #BreaktheBias
Posted on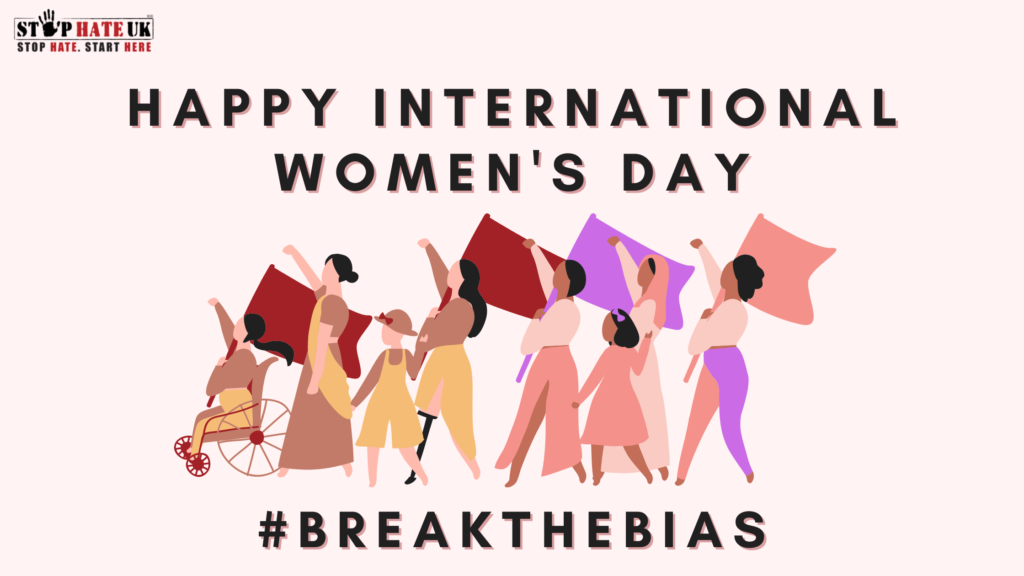 This year's theme is #BreakTheBias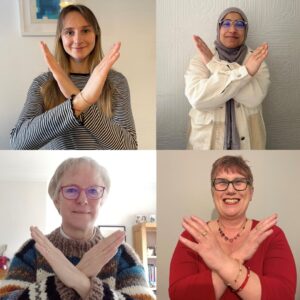 International Women's Day is a day dedicated to celebrating the social, economic, cultural, and political achievements of women. The day also calls for action on accelerating women's equality.
This year's theme for International Women's Day is #BreakTheBias.
The mission statement includes "a world free from bias, stereotypes and discrimination", echoing Stop Hate UK's own mission statement "a world free from hate, harassment and discrimination". 
Challenging bias, stereotypes and discrimination that women often have to face in many or all aspects of society will close the inequality gap between men and women allowing for a more equal and inclusive world. 
Bias is the "inclination or prejudice for or against one person or group in a way considered to be unfair".
Gender bias is prejudice against one gender, often women, resulting in a preference for men over women in areas of society. This preference is often based on false beliefs or generalizations that make one gender seem better or worse than others.
Bias against women prevents them from gaining equal footing in work, politics, education, healthcare, and more due to unjustified prejudices and stereotypes held against them.
The Gender Social Norms Index (GSNI) carried out by the United Nations Human Development Programme collected data from 75 countries covering 80% of the world's population.
The report found that an astonishing 90% of men and women hold biases against women.
As the index by UN states, the "shocking" extent of bias against women found across the world "provides new clues to the invisible barriers women face in achieving equality".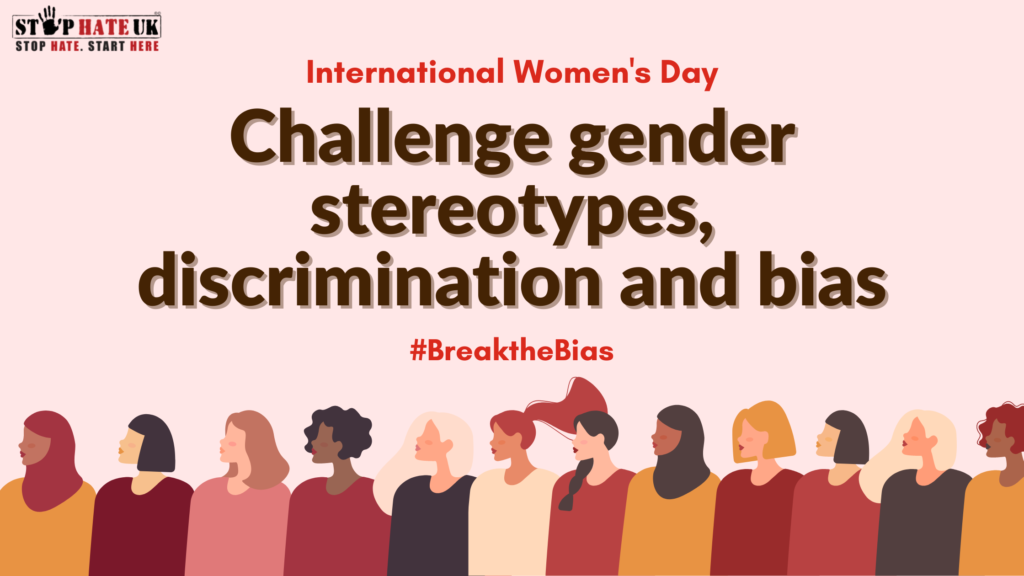 Prevalence of bias against women
Political: According to the index, around half of the world's population believes men make better political leaders.
This bias explains why only 24% of parliamentary seats are held by women worldwide, and only 10 women are heads of government among 193 countries.
Economic: 40% believe men make better business executives and 50% think men had more right to a job than women.
We can see this bias manifesting in women being paid less than men and being much less likely to be in senior positions. Only 6% of CEOs in S&P 500 companies are women.
Social: 28% of respondents around the world think it is justified for a man to beat his wife.
We saw a global rise in domestic violence during Covid-19 lockdowns.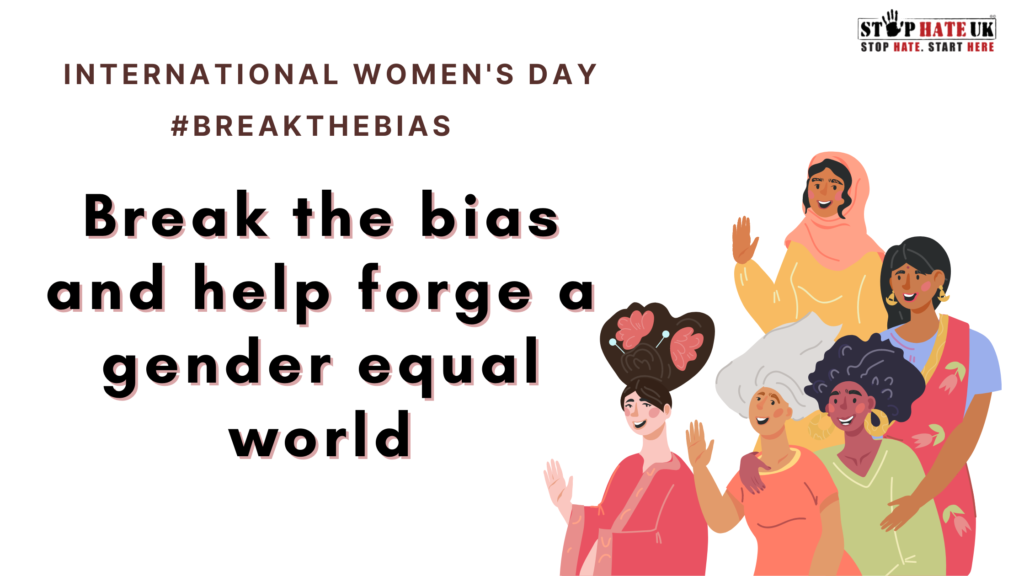 Much work has been done to ensure women have equal access into education, politics, work, healthcare and more. But now we are faced with a far more challenging work, which is "a deeply ingrained bias, among both men and women, against genuine equality".  
The GSNI reveals why there still exists a 'power' gap in economies, political systems, and corporations despite much higher participation of women in politics and economies.
It is the lack of seats for women at decision-making tables, where ideas, issues and solutions are discussed. Having a seat at the table for every member of society is important, especially for women.
Countries and our modern society globally cannot achieve true prosperity for all until half of the world's population is equally involved in making influential decisions that shape society.
True representation of society is important in decision-making circles so that power relations can be challenged, the scale can be tipped to an equal plane and we can live in a truly gender equal world.