Safer Internet Day 2022
Posted on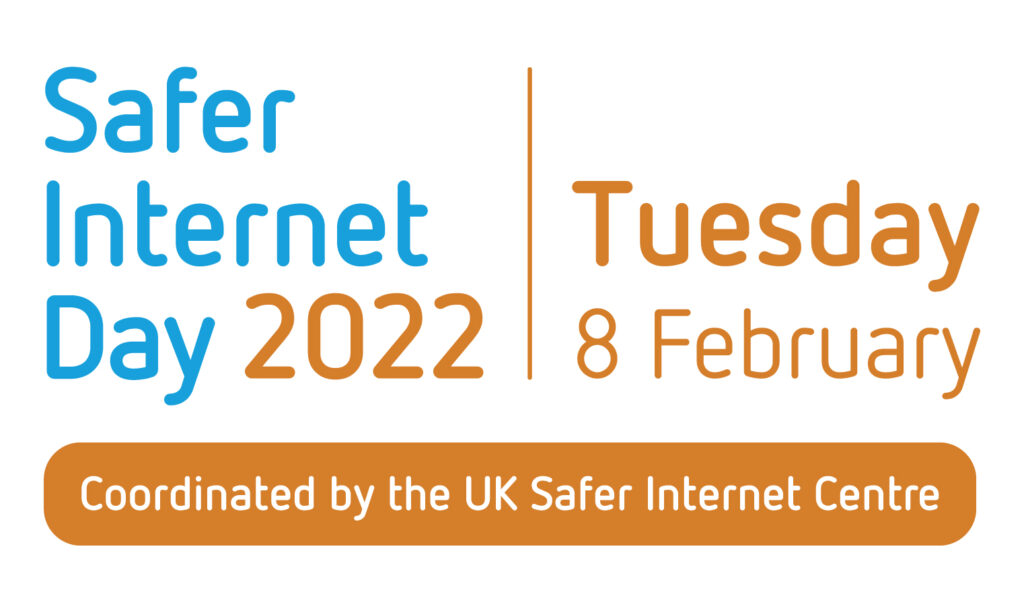 What does Online Hate look like?
Just step into this little scene for a moment…There you are, winding down after a day at school, playing a game online when suddenly – what?! – you see a comment by another player, someone you don't know, which makes you stop and think 'What did I just see? Did they really say that?'
It's something spiteful and offensive, targeted at you in a way that is not kind or even related to the game you are playing. Okay so maybe you took a wrong turn or made a poor decision in the game, everyone does that, right? But not everyone reacts by abusing you and using disgusting language like that. And your identity as a girl has nothing to do with how you play the game.
You decide to shrug it off, not really sure what to do about it. Then suddenly, another player joins in, and the two players are now exchanging more hateful and mean comments. Suddenly all the fun has gone.
This is Online Hate, and it could happen to anyone playing games, watching videos, or chatting online. It is increasingly happening to young people. Online hate targets people's identity with prejudice and abuse, whether this be their gender, disability, racial background, faith, or sexuality.
What to do if you come across Online Hate
We at Stop Hate UK are passionate about creating a better world for everyone and this includes the online space. So, what could a young person do if they come across online hate like this, whether they are gaming, or using any social media platform? We have some tips to help young people respond to this kind of abuse, and for preventing themselves from getting drawn in to participating in it.
Tips for responding:
Tell a trusted adult – they will want you to be safe and may be able to help you find the best way to respond
Report using the platform's reporting tools. Or report to the Police on report-it.org.uk. Or through Stop Hate UK's services in commissioned areas.
Block it – so you don't have to see it again (but report it as well!)
Respond if you feel able: maybe a polite request to be more kind, or a statement that takes the sting out of the comment, such as 'Hey back off with your comments and stick to the game' or 'I don't think that's fair, we all make mistakes sometimes'. Make sure you keep it neutral and respectful.
How should you behave in a respectful way towards others online?
Think before posting – is it kind? Is it necessary? Am I just joining in an argument that might backfire on me or hurt others? Am I saying stuff that does not need to be said?
Check that the fun element is not harmful to anyone
Make sure that I do not share other people's personal details or photos without permission
Look out for my friends and stick up for them (and report) if they are targeted by online hate
Remember that it is people who read what I post and that words can hurt
Use language responsibly
Make the online space a safe place
Online hate is horrible. It sticks in the mind, is hard to unsee and causes huge distress. It is so easily amplified and shared. Continued attacks make a person feel isolated, sometimes leading to declining mental health and even suicide. Everyone can play their part in making the online space a safe place and ensuring that the fun does not turn to fear. Your small action in reporting online abuse will help reduce the frequency of such attacks, and your thoughtful and responsible online use will increase security and safety for everyone.