Recipes Against Racism – Charity Cookbook Launch
Posted on
Stop Hate UK is delighted to be a part of the charity cookbook "Recipes Against Racism", edited by Sachiko & Shu.
Their mission is to mobilise communities to collaborate in anti-racist activism through the alluring power of food.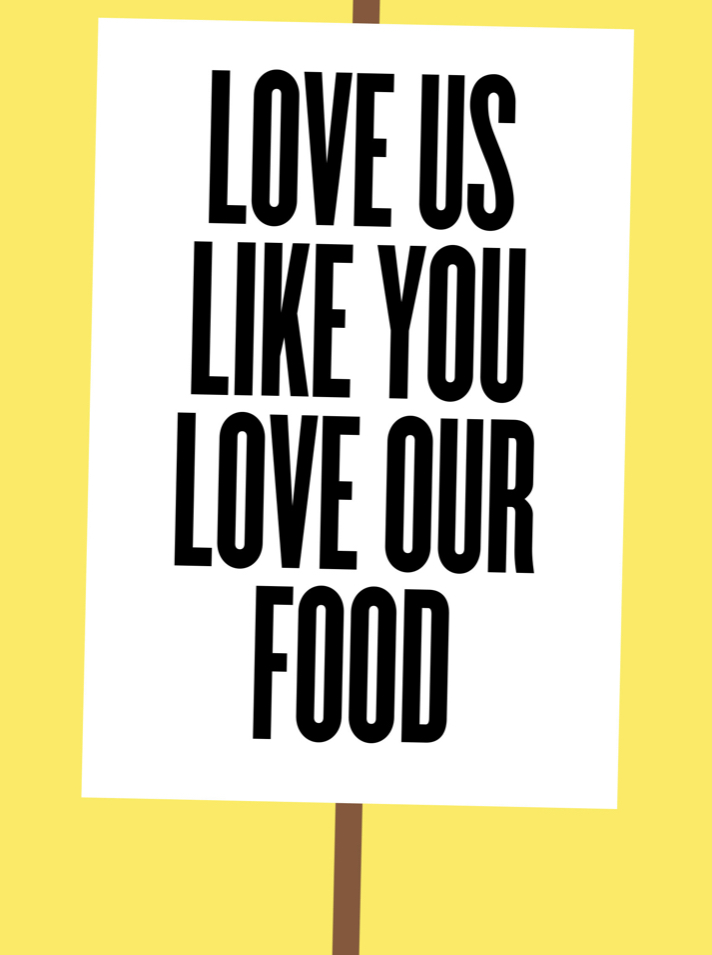 In the UK there has been a near threefold increase in Hate Crimes against East and South East Asians since the start of the Covid-19 pandemic.
Recipes Against Racism has its roots firmly planted in the London restaurant and food scene – a city that has been a diverse melting pot of so many cultural identities for hundreds of years. It brings together recipes from the best of London's Asian and Asian-influenced restaurants, supperclubs and chefs, who responded with such enthusiasm to our call to action.
The recipes highlight the culinary and cultural diversity across Asia, which you will be able to experiment with from the comfort of your own home.
100% of proceeds from the cookbook are being donated to Stop Hate UK and End the Virus of Racism.