Meet our LGBTQIA+ Heroes
Posted on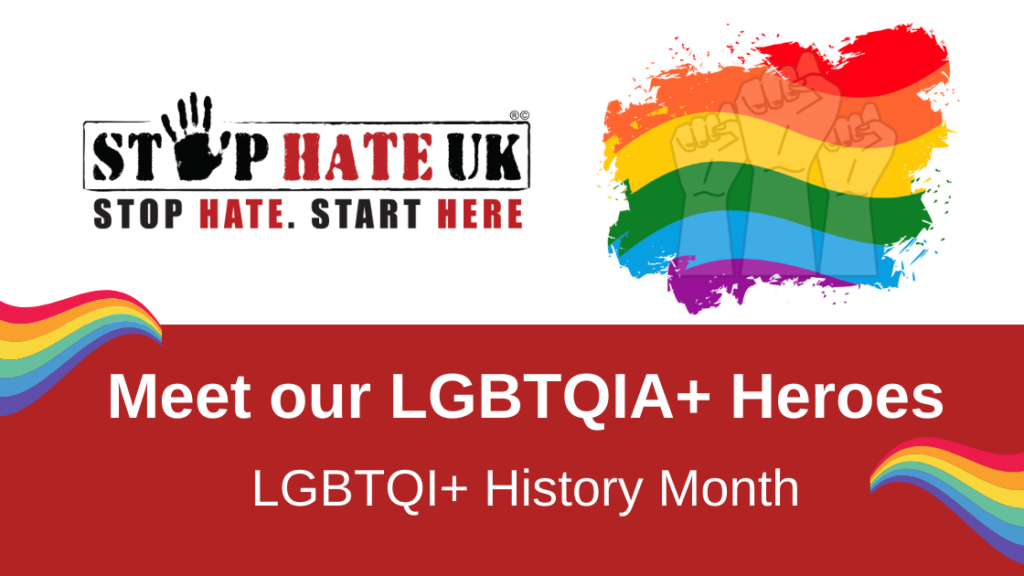 In celebration of LGBTQI+ History Month, we thought we would share with you some of our team's LGBTQIA+ Heroes, past and present!
Our Online Services Manager, Bill Howe says 'my LGBTQI+ hero is Claude Cahun (25 October 1894 – 8 December 1954). For me, the life of Claude Cahun, is the story of a revolutionary artistic vision, of courage and resistance, but also a story of lifelong love and creative partnership.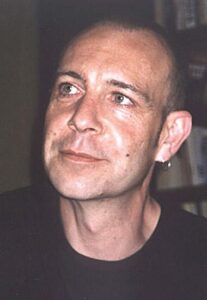 Lucy Renee Mathilde Schwob who adopted the ambiguously gendered pseudonym, Claude Cahun is now most widely best known for a series of elaborately staged photographic self-portraits produced in the 1920's, and 30's, in which Cahun assumed a variety of masculine, androgynous, and feminine personas. Claude Cahun is now considered to be a ground-breaking artist who fully embraced notions of gender fluidity long before the term came into use. In her autobiography, Disavowals, she explained:
"Masculine? Feminine? It depends on the situation.

Neuter is the only gender that always suits me."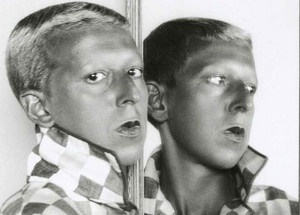 In 1937 Cahun and lifelong partner, Suzanne Malherbe, who adopted the pseudonym, Marcel Moore settled in Jersey. Following the fall of France and the German occupation of Jersey and the other Channel Islands, they actively participated in the resistance and as propagandists, producing anti-German fliers which they often distributed while in disguise, until they were arrested by the Gestapo in 1944, escaping the death sentence when the island was liberated in 1945. Cahun died in 1954. and is buried in St Brelade's Church, Jersey, alongside Marcel Moore.
In 2007, the late David Bowie said of Cahun:
"You could call her transgressive or you could call her a cross dressing Man Ray with surrealist tendencies. I find this work really quite mad, in the nicest way. Outside of France and now the UK she has not had the kind of recognition that, as a founding follower, friend, and worker of the original surrealist movement, she surely deserves."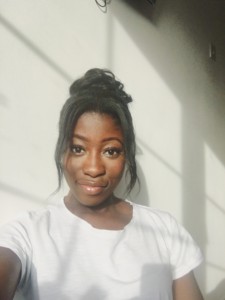 Grace McIntosh, Education and Media volunteer says 'my LGBTQI+ Hero is my flatmate Dom. Dom is a Trans Man and I am very proud of the courage it has taken him to come out to his friends and family who have received this in different ways, some not very accepting. Despite this he continues to inspire me every day to be unapologetically our true selves and for that, he is my hero.'
"He continues to inspire me everyday to be unapologetically our true selves and for that, he is my hero."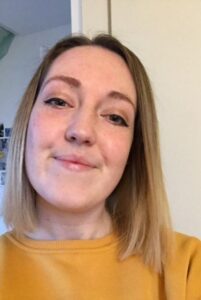 Rebecca Parker, one of our Project Workers says that her LGBTQI+ hero is Marsha P. Johnson. Marsha was a key figure in the 1969 Stonewall Riots and dedicated her life to advancing LGBTQI+ rights through her activism. Alongside her advocacy around transgender rights and HIV/AIDS, Marsha also established a shelter for homeless LGBTQI+ youth and became a mother to her chosen family.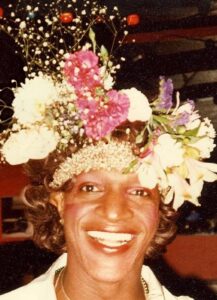 "I find Marsha inspirational because she lived boldly and unapologetically, turning her anger into activism, and fighting for the rights of her community."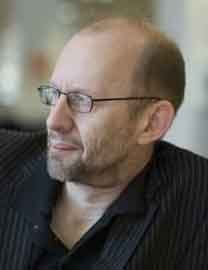 Mike Ainsworth, our Director of London Services told us 'my LGBTQ+ hero is Sue Sanders. We work together on the Independent Advisory Group on Hate Crime. Sue has been at the frontline of the fight for equality for over forty years but her ideas remain fresh, vibrant and challenging. She empowers me to look at the world differently and recognise inequality. She has been a leading equality advisor for years working with the Metropolitan Police and others.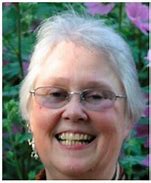 "Sue is a fearless campaigner for social justice and she has a clarity of vision that inspires me each time we work together.

In 2000 Sue founded Schools Out the leading LGBTQ organisation working in education and in 2004 she was the instigator of LGBT History Month. Sue strikes fear into those who promote inequality, she confronts those in power who fail to deliver justice and she challenges her allies to do more and work harder. She is a good person to know."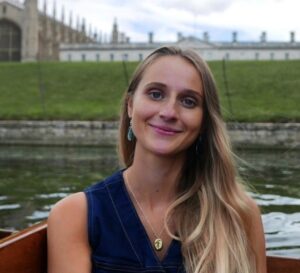 Natalie Leal, Fundraising and Events Coordinator says…
"my LGBTQI+ Hero is Judith Butler, a queer Gender theorist who's books influenced political philosophy, feminism and queer studies".
Butler is best known for her theory in the 90's on gender performativity which argued that gender is performative based on social conventions and norms as she spoke about "new possibilities for gender that contest the rigid codes of hierarchical binarisms".