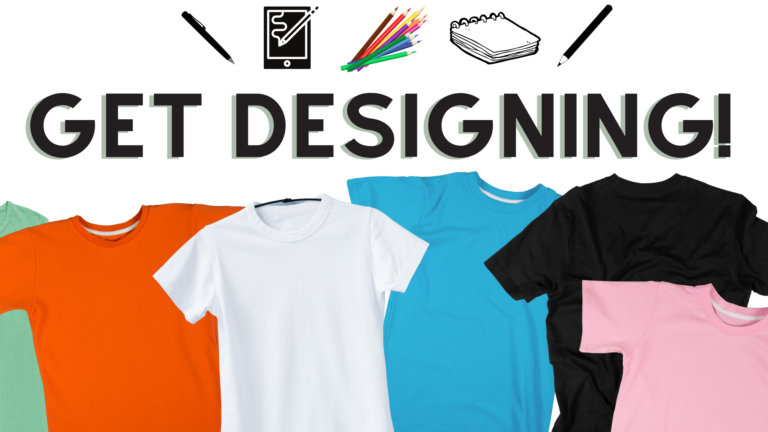 Stop Hate UK T-Shirt Design Competition
Lend Your Creativity to Help Us Fight Hate Crimes
We are challenging students, young people and adults all across the UK to design a new T-shirt that can be printed and sold in our online store.
Here's what you need to know. 
We are on the lookout for three winning designs.  

Designs should be on the front of the t-shirt and can be from any base from the colours on the brief. 

We are on the look out for new slogans.

Preferred file types: Layered Photoshop (PSD) or Vector (AI, SVG, EPS) with a file limit of 5MB. 

Entering: Please fill out the get in touch to confirm you are interested in entering. This helps us to anticipate uptake. Once you have confirmed you are entering, and you are ready to submit, please do so by attaching your submission form and the file to info@stophateuk.org. 

Designs will be judged by our celebrity panel (TBA) and the winners T-shirts will be printed and sold in our online store. We ask that you ensure you are available to travel to London on the 6th May 2022 to join us for the announcement of the winner.
Every penny received from the sale of the T-shirts in our online store will go towards sustaining Stop Hate UK services so that communities, families, and individuals don't suffer in silence when they experience a Hate Crime.
Dates and Other Information
If you would like to join the competition, please get in contact to confirm with us your participation before you submit so that we can anticipate uptake.