About Us
About Our 24-hour Reporting Services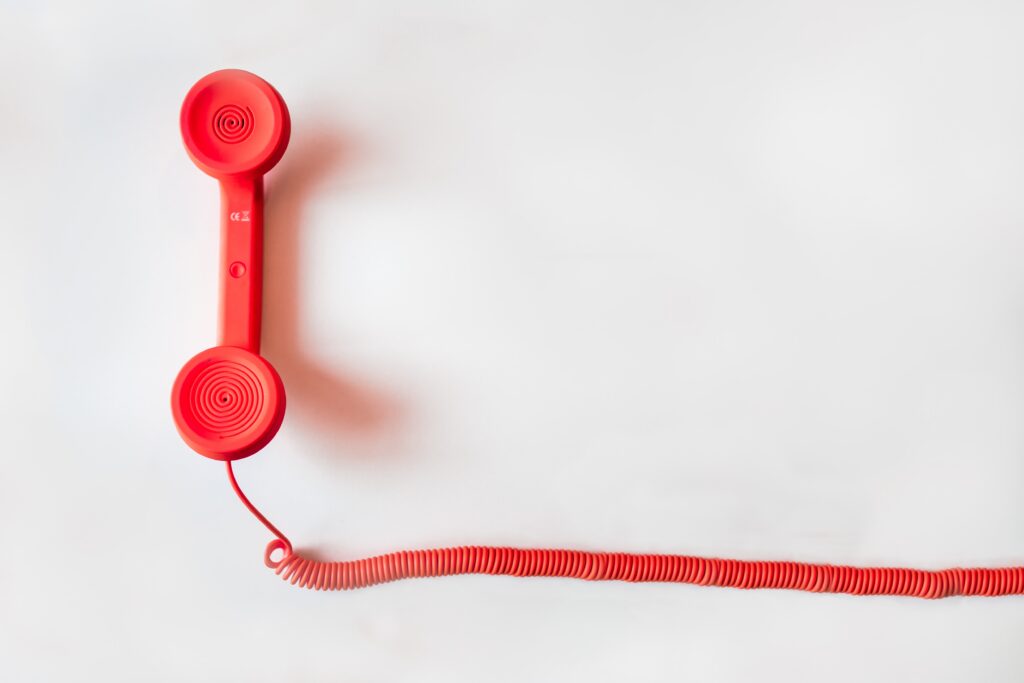 We help to tackle all forms of Hate Crime and discrimination by ensuring every person, regardless of identity, has someone to listen to, believe, and advise them.
Our helplines and reporting apps enable people to access independent support and information, 24 hours a day, 365 days a year.

Learn more about our Stop Hate Line, Call Hate Out, Hate Crime Reporting App, and Safe Streets App below:
Who can access the Stop Hate Line?
This independent and confidential service is funded in certain areas of the country for people who want to report a Hate Crime or get support. If an incident happens in an area where we are funded, you can use the service. In addition to this, if you live in any of these areas, you can report any incident which happens in the UK.
Find out if our service is commissioned in if the area where you live or where the incident took place by visiting our Report Hate Crimes page.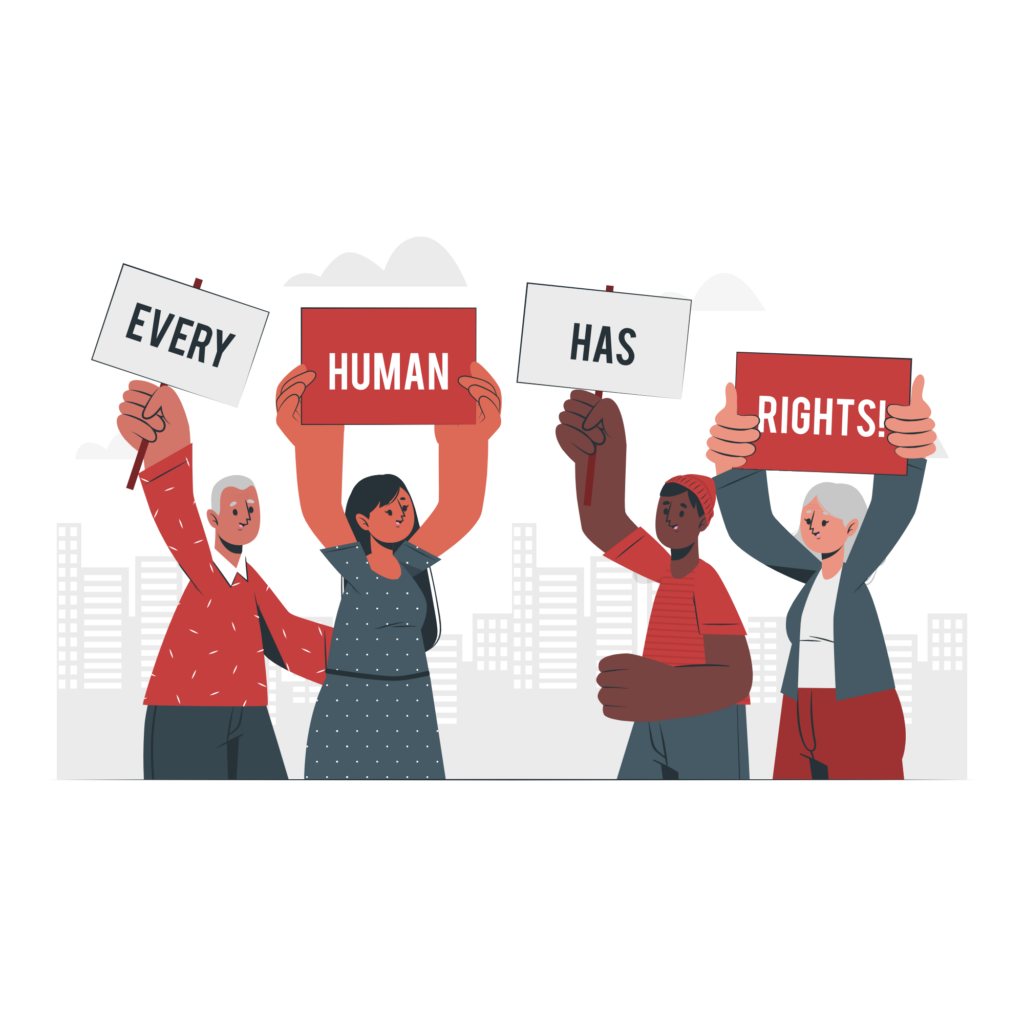 "It feels good that you're there. You've actually heard me today. It feels like I've spoken to 25 different companies and none of them has cared enough to try and help."
What happens when I call the helpline?
Our helpline service is 100% confidential and independent.
You can expect to be responded to by one of our operators with training and experience in working with people affected by hate crime.
We will listen to you, believe you, and give you confidential and independent support throughout the process.
We will ask for personal details for demographic monitoring purposes. It is completely up to you to share them. No details will be shared with any third-party agencies.
We will log in details of the incident just as you describe it for our records. It will not be shared without your consent.
Where appropriate, in instances where we cannot give you expertise and specialised support, we will refer you to other local agencies that may be able to help you better.
We will never take anything to the police unless that is what you wish to do, in this case, Stop Hate UK will support you.
We will never pressure you to do anything. We give you as a caller the autonomy of choosing your way to deal with your experience.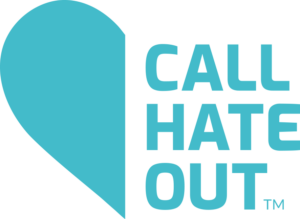 Call Hate out is a confidential 24-hour support service for young people under the age of 18 experiencing or witnessing a Hate Crime.
The ability to report a Hate Crime Confidentially
Support and guidance
Advice on what to do next
If you would like to report a Hate Crime to Call Hate Out, check if your area is covered first and then call the number provided: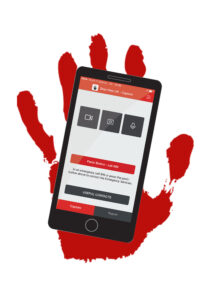 The Stop Hate UK Hate Crime Reporting App enables witnesses and those targeted because of their identity to report incidents of Hate Crime.
Here are just some of the features of our new App:
Allows picture, video or audio recording to upload directly from the device
Easy to use with details of local resources and information about Hate Crime and Discrimination
Links directly to leading independent organisation or to the police in an emergency situation
Allows a direct response to the person making the report and referrals to appropriate organisations (including the police)
GPS enabled to help plot the exact location of incidents
Quarterly reports to monitor usage information and statistics
No Pre-registration is required so reports can be anonymous
*App availability is subject to specific areas being commissioned.
Stop Hate UK app is available in a number of locations in the UK.
To download the app, go to Apple App Store or Google Play Store and simply search 'Stop Hate UK'.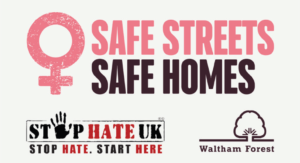 In Partnership with Stop Hate UK, the Waltham Forest council has developed the Waltham Forest Safe Streets App. The app makes it easier for residents to report street harassment incidents in the borough.
The app gives users the choice to:
Report anonymously for information only
Access specialist support
Report the incident for formal investigation by police or council
By using the app users will help pinpoint areas where women and girls are being harassed by men so that Waltham Forest council can work with partners such as the police, to make our streets safe.
The Safe Streets app is another step to help us tackle violence against women and girls and send a clear message that street harassment will not be tolerated in Waltham Forest.
Our aim is to bring this app to more areas soon.
To download the app, go to Apple App Store and simply search 'Waltham Forest Safe Streets'.
The new app will be available on Android soon.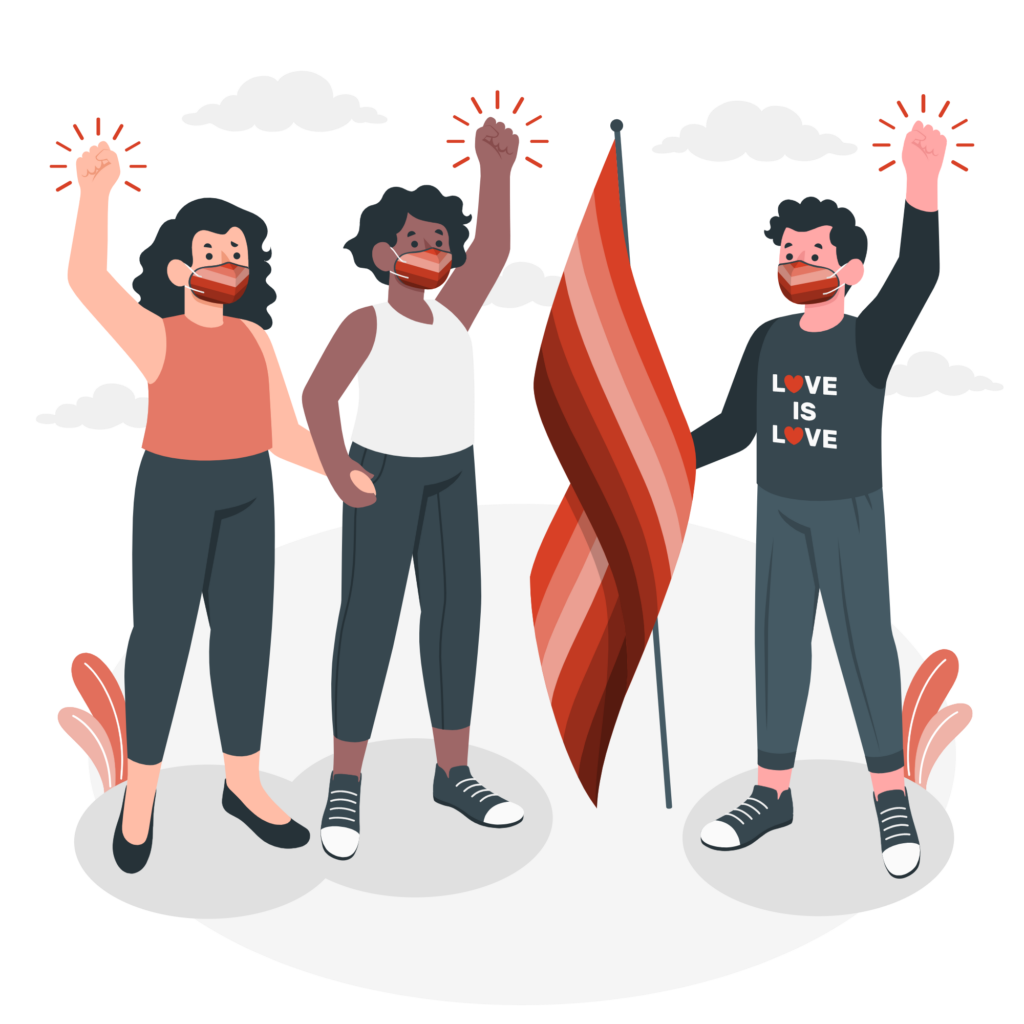 "Thank you from the bottom of my heart for being there – you have made me feel better"
Commissioning Us
Find out how you can fund Stop Hate UK services in your area

What is Hate Crime
Learn what Hate Crime is, UK laws on Hate Crime and how to tackle it