Community and Local Support Groups
Community and Local Support Groups
Hate Crime Awareness Training for Community and Local Support Groups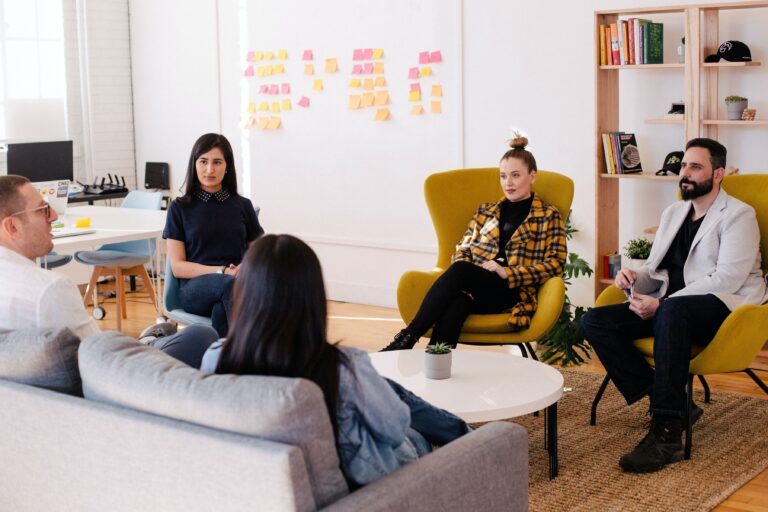 Hate Crime Awareness Training for Local Communities and Support Groups
Hate Crime awareness training for community and local support groups
Description
Hate Crime continues to be widely misunderstood, despite it having a more significant impact on its victims than non-hate motivated offences. Anyone can play a key role in reducing the impact of hate and the corrosive divisions it creates in communities.
This session will explore how as representatives of community based organisations you can support local communities and residents to be more effective in challenging Hate Crime through offering support, encouraging reporting and responding to the impact of hate in your local area.
In preparation for the session, we will scope current responses/procedures to Hate Crime in your locality.
We will cover the following with you:
Understanding current definitions and the strands of Hate Crime.
The context in which Hate Crime occurs, and the current legislative framework (Criminal and Civil).
The impact of both offline and online hostility on individuals and communities.
Recognising barriers and encouraging reporting and offering support.
At the end of the session, you will have knowledge of:
Current drivers and impact of Hate Crime on communities.
How to respond and support local communities to feel safe and address Hate Crime.
Reporting mechanisms for both online and offline hate.
Course audience
Community Groups; Local Support Agencies; Resident Groups
Duration
1 hour
Method of Delivery
This session can be delivered both online and face-face by our team of expert trainers. We use a variety of methods including small-group discussions and question and answers session, presentation of data, research and resources to support your work, and both scenario-based and reflective learning.
Please contact info@stophateuk.org for further enquiries.