About Hate Crime
Gender-based Hate Crime
We need your help to support people affected by Gender-based Hate Crimes
Here at Stop Hate UK, we are committed to supporting all people affected by gender-based Hate Crimes.
Domestic Abuse Against Women (Amnesty UK)
Women Killed by Gendered Violence (Amnesty UK)
Gender-based violence and misogyny is a serious epidemic in our society
While Gender-based Hate Crime is currently not covered under UK-wide Hate Crime legislation, we have been recording gender-based Hate Crimes for many years.
Gender-based Hate Crimes disproportionately affect women and girls as it is driven by misogyny, the belief that women are a lesser gender than men and should always remain at a lower status than men. Gender-based Hate Crimes are used as a form of intimidation and suppression of different ways of life and expressions of identity that are not perceived to be following "traditional" gender roles and norms.
Dr Margaret Chan, World Health Organisation's Director-General Dr Margaret Chan said last year that "violence against women is a global health problem of epidemic proportions". This sentiment is reflected by the grim scale of violence against women in the UK.
In England and Wales, 2 women are killed by their partners every week. Of all female homicides, 40% are killed by gendered violence, which means sexual violence, domestic violence, honour killing, etc. Every minute of the day the UK police receive a call about domestic abuse, in which 89% of which are about a woman being abused by a man (Amnesty UK). According to Women's Aid, only 24% of cases of domestic violence are reported.
In our 2019-2020 report, we saw a dramatic increase in incident reports where the motivation is Misogyny by 600%.
Gender-based Hate Crime can also affect men. It is known as misandry and is defined as hatred of, contempt for, or prejudice against men or boys.
Experiencing gender-based Hate Crime can be extremely isolating and distressing. Our service is here to ensure no one faces it alone. 
"Thank you for listening and I'm happy services like you exist."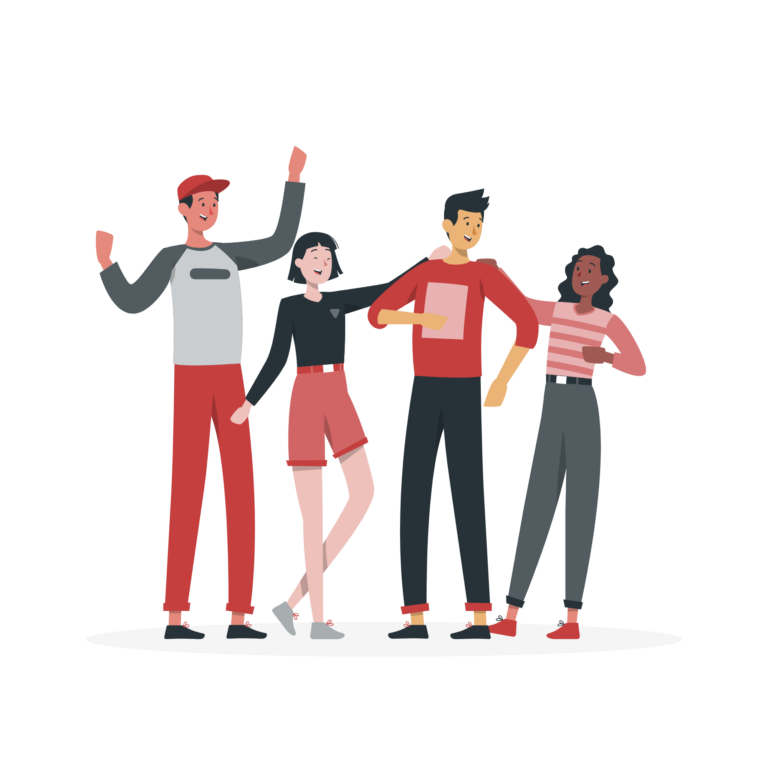 Supporting victims of Hate Crimes when they need it most through our support line
We support people directly affected by Hate Crime, help them cope with the incident, and navigate their options.
Stop Hate UK's helpline service provides confidential and independent support, and people can report anonymously. We provide our callers a safe space to tell us about their experiences and let us know what they need and want to happen. We will then explore options and next steps with our caller.
Provided emotional support to caller facing street harassment
Our caller reported she was being wolf-whistled and harassed by a taxi driver and later at a park. She reported the harassment to the Police but the officer told the caller to move on and avoid the area. "I was upset that I was being told to avoid the area instead of something being done about the perpetrators." She believed that the local police force was not really interested in resolving issues of harassment. 
We listened carefully to our caller, provided emotional support, and advised her to contact taxi licensing as this could be another route to tackle the issue.
"Many thanks you have honestly made my day. I thought yet another organisation was turning its back on women. I am so thankful that people like you exist who appreciate that not everything is black and white!"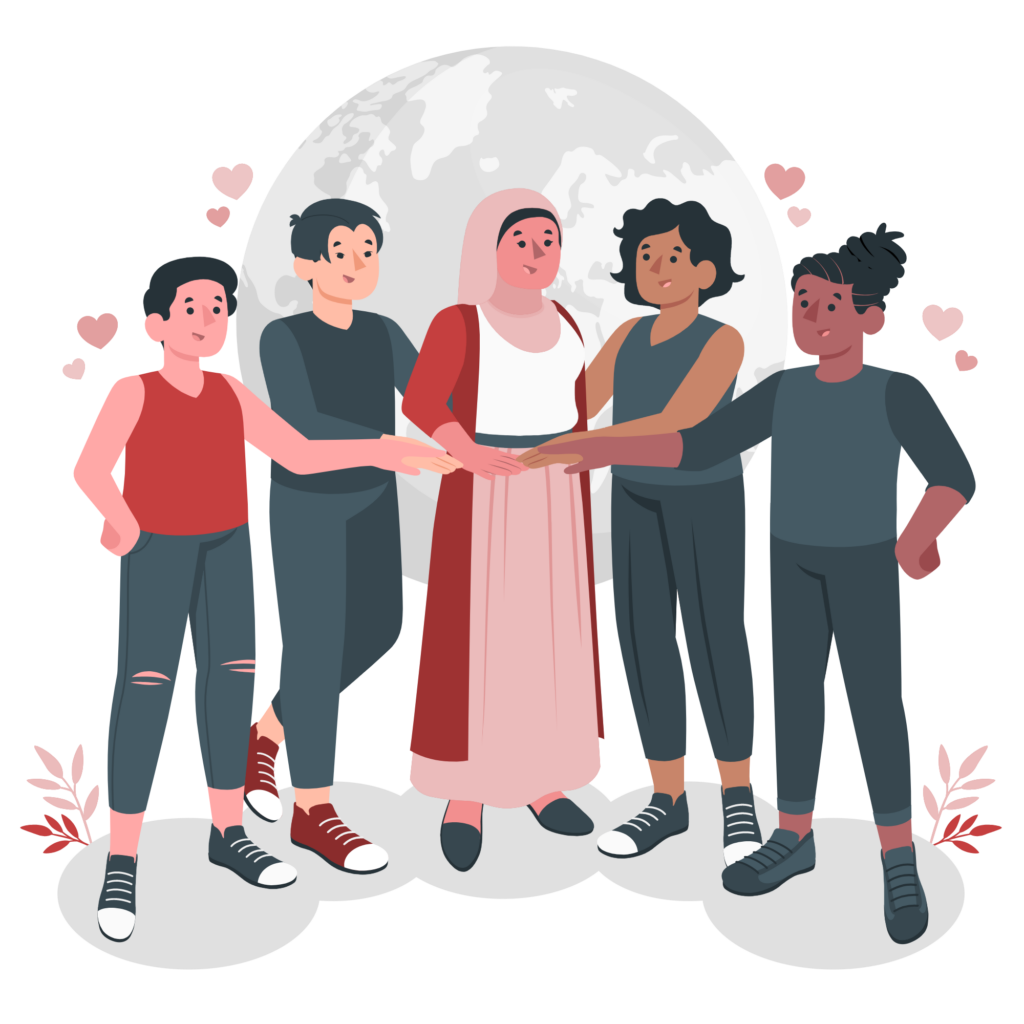 Our work to combat Misogyny and Gender-based Hate Crimes
Reporting gender-based Hate Crimes can be intimidating and an incredibly difficult decision to take. Stop Hate UK is here to give vital emotional and advocacy support. Before providing the best steps for you, we will listen to you and believe you.
Our 24hr helpline is always open for everyone who has been targeted for any aspect of their identity or perceived identity whether it is covered under Hate Crime legislation or not.
Gender-based Hate Crime is not currently covered under the UK's Hate Crime laws but we include it in our reporting services, training and Hate Crime awareness panels, etc. We are committed to fighting gender-based Hate Crime.
"Thank you for your help and kindness. I know it is not easy to listen to other people talking about these kind of awful things."
Gender-based Hate Crimes like many protected and unprotected strands of identity are highly under-reported. Even with under-reported cases, the scale of gender-based Hate Crime is huge. 
We want to help people affected escape the abuse they may be facing. We need your support so that we can make a difference to their lives.