About Hate Crime
Alternative Subculture Hate
We need your help to support people affected by Alternative Subculture Hate
Here at Stop Hate UK, we are committed to supporting all people affected by alternative subculture Hate.
Alternative Subculture Hate must be taken seriously
Alternative Subculture is culture that exists outside of mainstream or popular culture. It includes but is not limited to goth, emo, punk, hipster, grunge, etc.
We supposedly live in a society where everyone can express themselves freely through any culture or interests they see themselves in. 
In 2007, 20-year-old Sophie Lancaster lost her life after she and her boyfriend Rob were physically attacked by a gang in a local park. All because of the way she looked. Sophie was referred to as a "goth" but she didn't like to be "pigeonholed". 
Sophie's mother Sylvia described Sophie and her boyfriend Rob as "bright, creative, intelligent young people". 
Currently, alternative subculture hate is not recorded nationally, so there is no data to determine the scale of incidents and crimes. 
Stop Hate UK continues to provide services to address alternative subculture hate through our helpline, while campaigns and petitions to include alternative subculture are ongoing.
Everyone deserves to express themselves without any fear of hate and discrimination. Our 24 hour helpline provides emotional support after an incident, advocacy support through reporting to police or contacting local agencies or just someone to listen to you when you need it.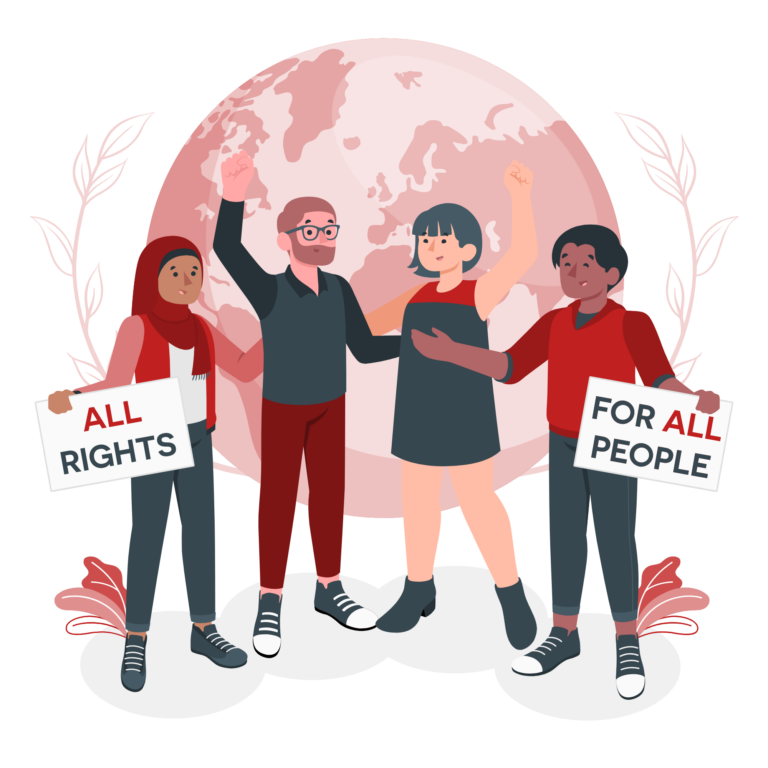 "I am so grateful that Stop Hate UK exists. There's always someone to call who will listen, I was desperate before."
Supporting people affected by Hate against alternative subculture groups through our 24hr helpline
We support people directly affected by Hate Crime, help them cope with the incident, and navigate their options.
Stop Hate UK's 24- hour helpline service provides 100% confidentiality and independent support when people need it most. We provide advocacy, emotional support and independent advice. 
Stop Hate UK's helpline service provides confidential and independent support, and people can report anonymously. We provide our callers a safe space to tell us about their experiences and let us know what they need and want to happen. We will then explore options and next steps with our caller.
Stop Hate UK's referral to Police changes an originally drunk and disorderly case into a hate incident for a caller targeted for his tattoos and piercings.
We received a call to our helpline from a person was verbally abused in a takeaway. They felt they were targeted because they are "alternative".
The caller explained they have many tattoos and modifications which were referred to in the incident.
The caller said they went to the police station to make a statement. They explained they experience anxiety and stress which the incident brought on. They expressed unhappiness in the police response and said it seems to have been put down to a drunk and disorderly incident but that they feel they were targeted because they were 'alternative'. This had not seemed to have been logged or looked at.
We chased this up to ensure the police were looking into it. The caller appreciated our intervention.
Woman faces workplace discrimination for her facial piercings
Our caller contacted the Stop Hate Line seeking advice about a situation at work. The caller stated they are a goth with facial piercings but has been told that she should cover them with white tape whilst at work as they are not removable.
They stated they were the only one asked to cover their piercings although other colleagues also have facial piercings.  They explained that they work in health care and that covering piercings with white tape is confusing for clients.
We provided advice about reporting hate incidents for personal identities that fall outside of the nationally monitored characteristics and urged them to seek legal advice on employment law through her union.
"I was at the end of my tether. I didn't know where to turn, but just having someone take a few minutes to listen to me has helped me so much. Thank you."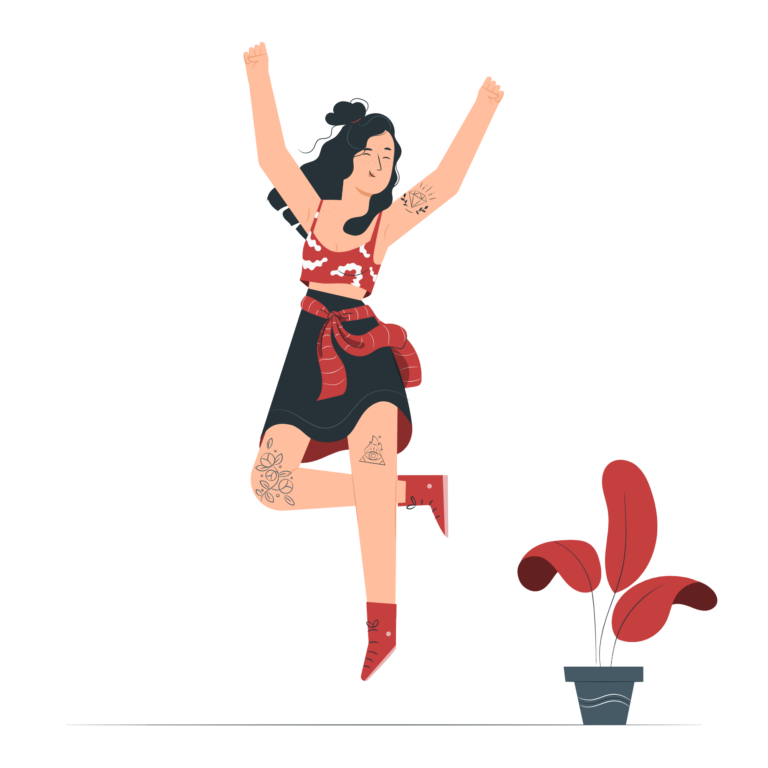 Our Work in raising awareness and tackling Alternative Subculture Hate
Our 24hr helpline is always open for everyone who has been targeted for any aspect of their identity or perceived identity whether it is covered under Hate Crime legislation or not.  
Stop Hate UK is deeply committed to fight against hate in all its forms so that people can live openly without fear, and prevent senseless violence and abuse motivated by hate. Alternative Subculture hate may not be covered by UK Hate Crime laws, but we cover it in our reporting, training and awareness campaigns. 
"Thank you for listening. I really appreciate all the help and advice you have given me."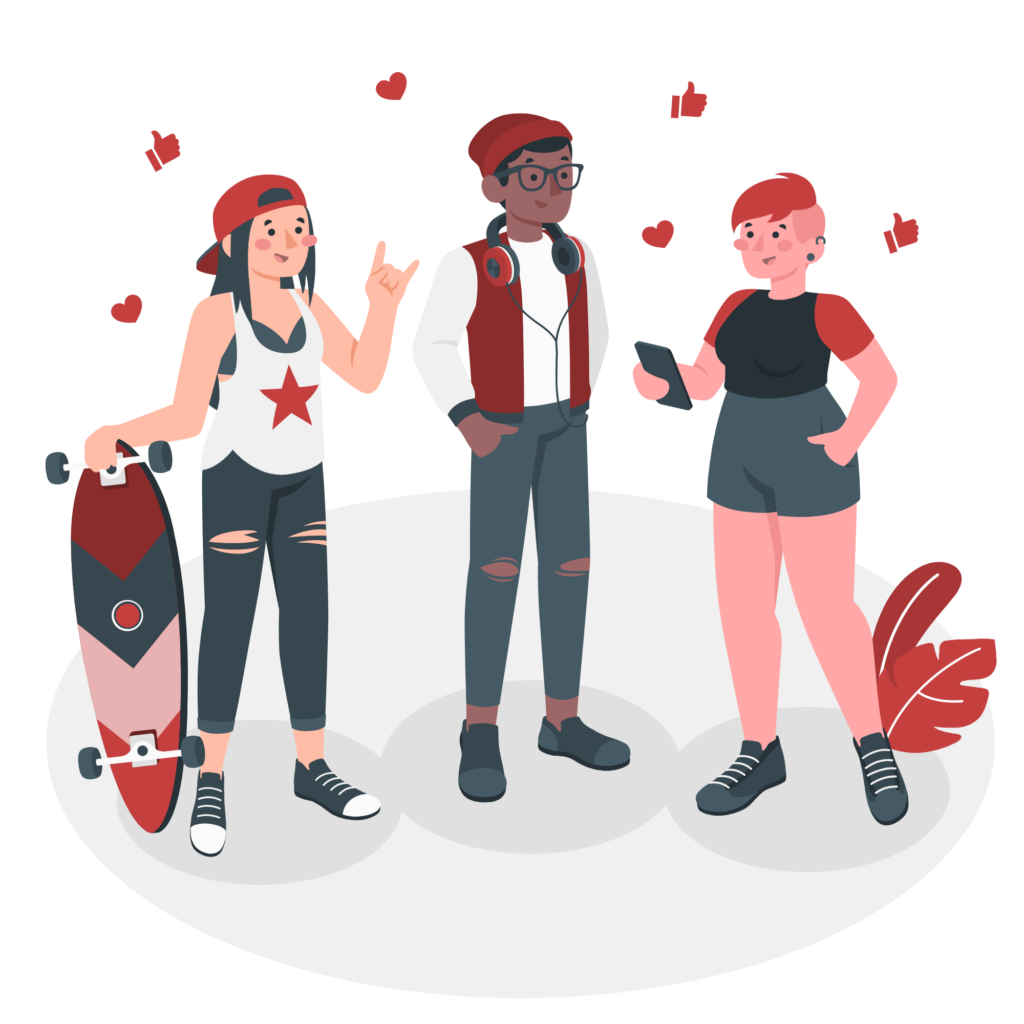 Hate hurts and we are working towards creating a world free from hate so that people won't lose their lives senselessly for being who they are. 
We need your support through donations, volunteering or fundraising, so that we can invest more in our work to provide support, advocacy and education to people and protect people from hate.